When you're thinking about installing artificial grass to enhance your outdoor space, you are committing to a fairly considerable investment, and something that will be with you for a good two decades. For this reason, it's vital that you consider some very important points. From pile height and durability, to usage, underlay and infill, here we explore the top things to think about when buying artificial grass.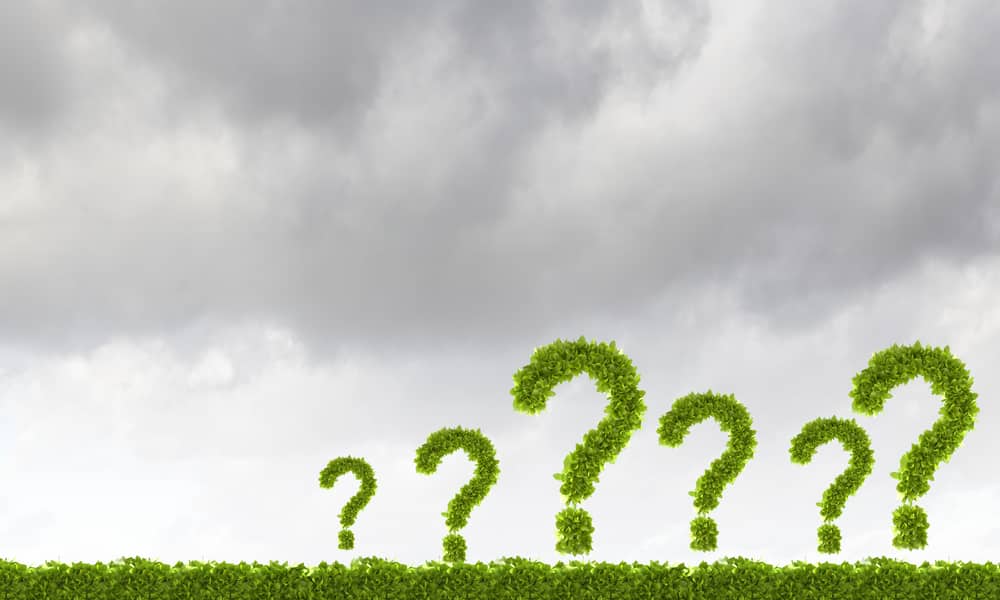 Where will your artificial grass be used and what type to choose?
The intended use for your artificial grass will be a major influencing factor when it comes to choosing the right product for your needs. Types of artificial grass vary, as do their pile heights. For example, if you are planning on using your fake lawn for putting practice, then you will need a product such as Astro Pluto which has a shorter pile height of 15mm to allow a smooth roll of the golf ball.
If on the other hand you are planning on buying artificial grass for a school or nursery garden, or you will use it at home and have a young family who will be playing on it, then you'll need something like Astro Neptune. This 30mm pile height synthetic grass is highly durable with a stiff construction, yet incredibly soft to the touch. Installed alongside a quality artificial grass underlay, this product will provide the safety needed for children's play, as well as for light to medium sports use. For heavier sports use, such as football or hockey, something more like Astro Jupiter will be more likely to fit the bill, with its thick, 35mm pile and high density texture.
Will you need underlay for your artificial grass?
If you are buying artificial grass to lay over things like concrete, gravel or tiles, then you will definitely benefit from the added cushioning provided by artificial grass underlay. A good shock pad fitted under the lawn will enhance its bounce and softness, which is a plus point for families with children and pets.
And there are plenty more reasons why you should install artificial grass shockpad under your synthetic lawn, including safety, durability and longevity. Underlay will for sure increase the lifespan of your fake lawn, so consider it a worthwhile investment.
What infill to use for your fake lawn, and whether to infill at all?
Artificial grass infill is used to help maintain the natural look of a fake lawn and give it a more realistic feel. Without it, the blades will not stand up properly, the lawn will not drain efficiently, and it will not keep its shape.
The alternative to infill is to buy a special type of fake grass known as thatch. This comes with fibres interspersed within the grass, which do the same job as infill. This type of fake turf is often used around swimming pools, to avoid the risk of infill getting into the pool filters.
Infill options include silica sand (for general use) durafill sand (best for pets) and rubber granules (for sports).
Buying artificial grass? Check out the Astro Warehouse range.
Now you've considered everything there is to think about when buying artificial grass, why not order some samples from Astro Warehouse to make sure you've made the right choice? Order yours here.
At Astro Warehouse, our artificial grass range is premium grade quality. It comes by the roll and is supplied at unbeatable prices.
Our installation guides will help you fit your fake grass on any surface, from decking and concrete to natural grass.
If you need any advice, you are welcome to get in touch with our helpful team.