Premium Quality
Synthetic grass for all projects at the best prices
Looking for artificial grass for a trade project? Whether it's garden landscaping, a putting green, a sports stadium, or for indoor use, our supply-only service means that we provide you with a premium product at the lowest prices.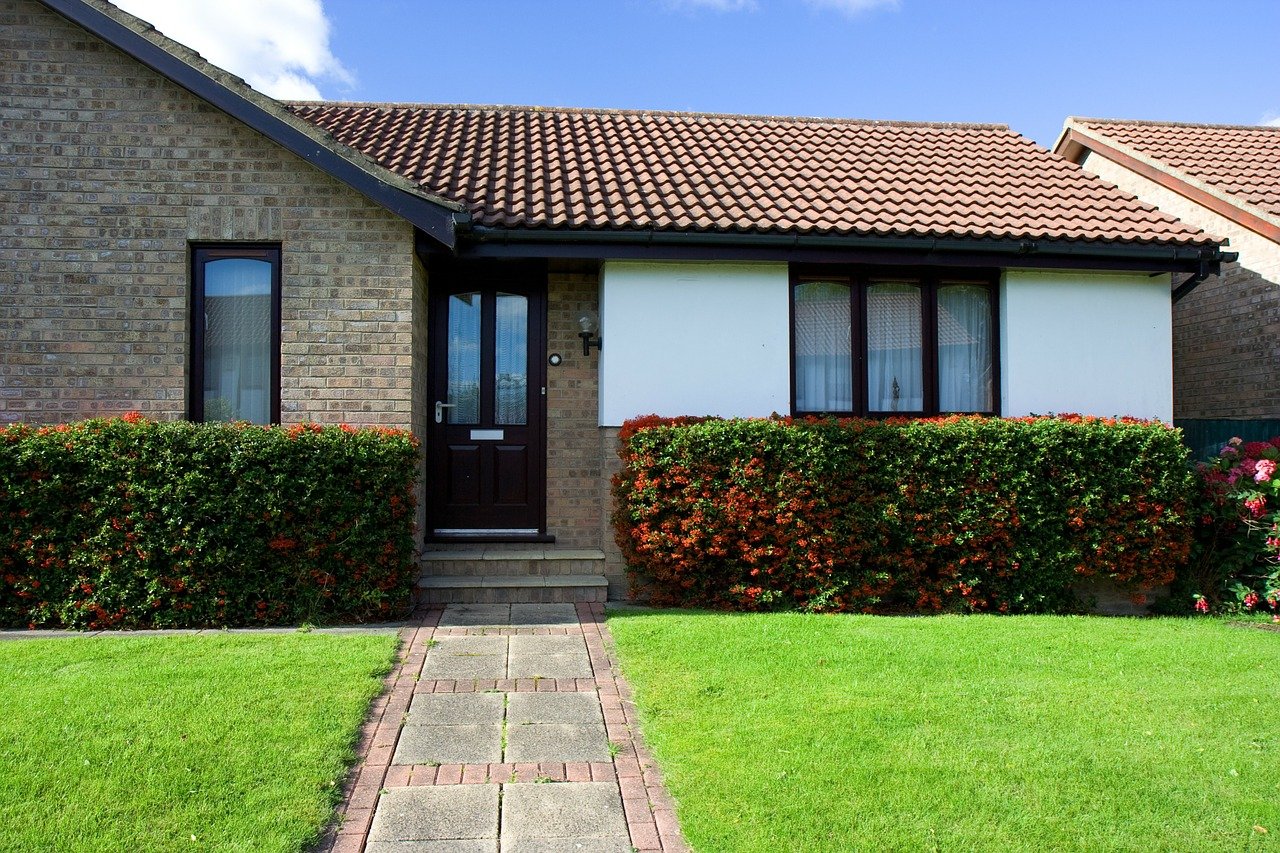 What are the benefits of synthetic grass?
It's easy to understand why so many people are swapping natural turf with synthetic grass. There's no need to deal with mowing, weeding, feeding or watering a fake lawn. Instead you can enjoy year-round lush looking grass, which is safe and comfortable to relax and play on.
Artificial grass doesn't turn to a muddy mess in the winter either, and it won't look dry and parched in hot summers.
With synthetic grass, there are benefits for the environment too. With no need for mowing, that's the electricity consumption lowered. Plus there's no need to use sprinklers and hosepipes to water the grass, so less water usage. And you also get to cut the chemicals, with no need for weedkiller or lawn feed.
Looks fantastic all year round
Requires very little maintenance, giving you more time to relax
Benefits the environment
Is versatile for many different uses including sports stadiums and schools
Is child and pet friendly
Is pollen-free, so perfect for those who suffer with hay fever
Works well on most surfaces including mud, decking, natural grass, slabs, etc.
Is resistant to weeds
View Ranges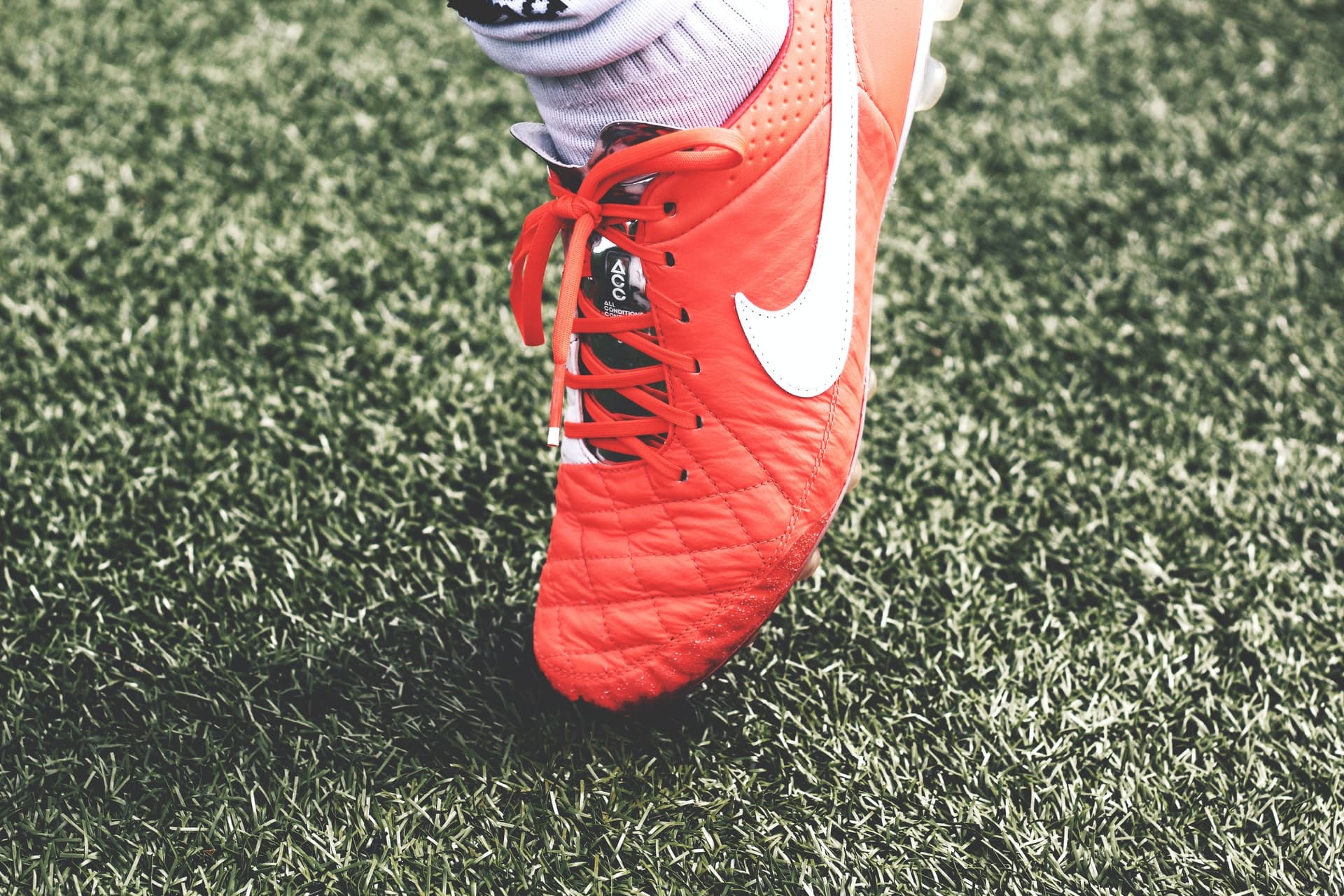 What are the different types of synthetic grass?
Astro Warehouse supplies a range of different synthetic turf products which are suitable for different uses. Take a look at our range to see the differences in thickness and pile height, and how this can make a difference to the project that you're working on.
It's best to buy the right type of artificial grass to suit your needs, as this can help prolong the use of the grass and ensure it is fit for purpose. For example, some synthetic grass is best suited for gardens and landscaping, whilst others are better suited for indoor events.
Our synthetic lawn range includes:
Astro Mars – A popular choice and best suited for family gardens as it's child and pet friendly.
Astro Venus – A thick, luxurious pile best suited for events and indoor landscaping.
Astro Jupiter – This thick and highly durable fake grass is perfect for all types of sports.
Astro Neptune – A safe, hard wearing false grass that makes the best choice for use in schools.
Astro Pluto – Has a shorter pile and is great for use on golf putting greens.
View Ranges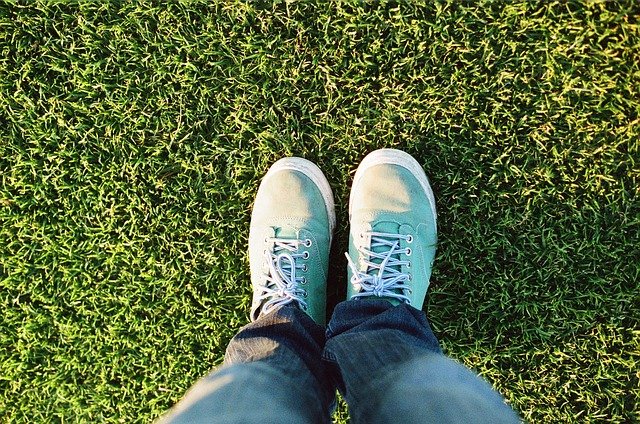 How to look after synthetic grass
Synthetic turf needs very little looking after, which is why so many people now opt to have it in their gardens over natural grass!
Some basic key maintenance steps that will need to be carried out to keep synthetic grass looking amazing include:
Brushing – Regular brushing of fake grass will help to keep it looking as good as it did when it was first installed.
Pick up debris – Removing debris from the top of synthetic grass frequently will help to keep artificial grass looking great. If leaves and other debris are left to sit on the grass, it can encourage weeds and moss to grow.
Remove stains – To keep synthetic grass looking its best, remove stains immediately. Most stains and spillages will wash away with water. For stubborn, more persistent stains, always use specialist fake turf cleaning products and never use bleach.
Avoid heat – It's important to never place anything hot like a barbeque or outdoor heater on artificial grass as it will cause damage. Likewise, cigarettes can cause burns to synthetic grass, so be careful that they are kept well away.
View Ranges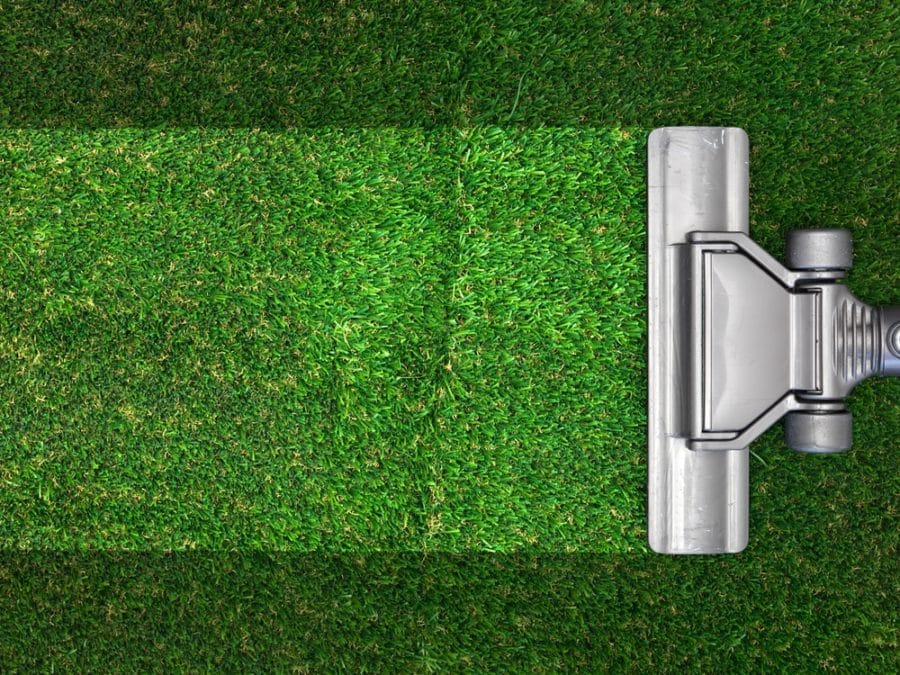 Everything you need to install synthetic grass, in one place
With low prices, nationwide delivery and a range of different artificial grass products to suit any project, it's easy to see why so many people are making Astro Warehouse their number one choice for fake grass.
Astro Warehouse makes installation easy. We supply everything you need, all under one roof. Don't forget to check out our handy installation guides for all the help you need on installing artificial turf for your appropriate surface.
Shock pad underlay. We recommend installing this under your synthetic grass to give a natural cushion underfoot. It also prolongs the life of your fake turf.
Weed barrier. Installing a weed membrane under your synthetic grass will ensure there's less chance of weeds growing through.
Fake grass glue. You'll need specialist glue to seal the artificial grass to your chosen surface and to secure the edging.
Silica sand. Used in the final step of installation, silica sand acts as your infill to keep your synthetic grass in place and protect the artificial grass fibres.
Synthetic Grass Materials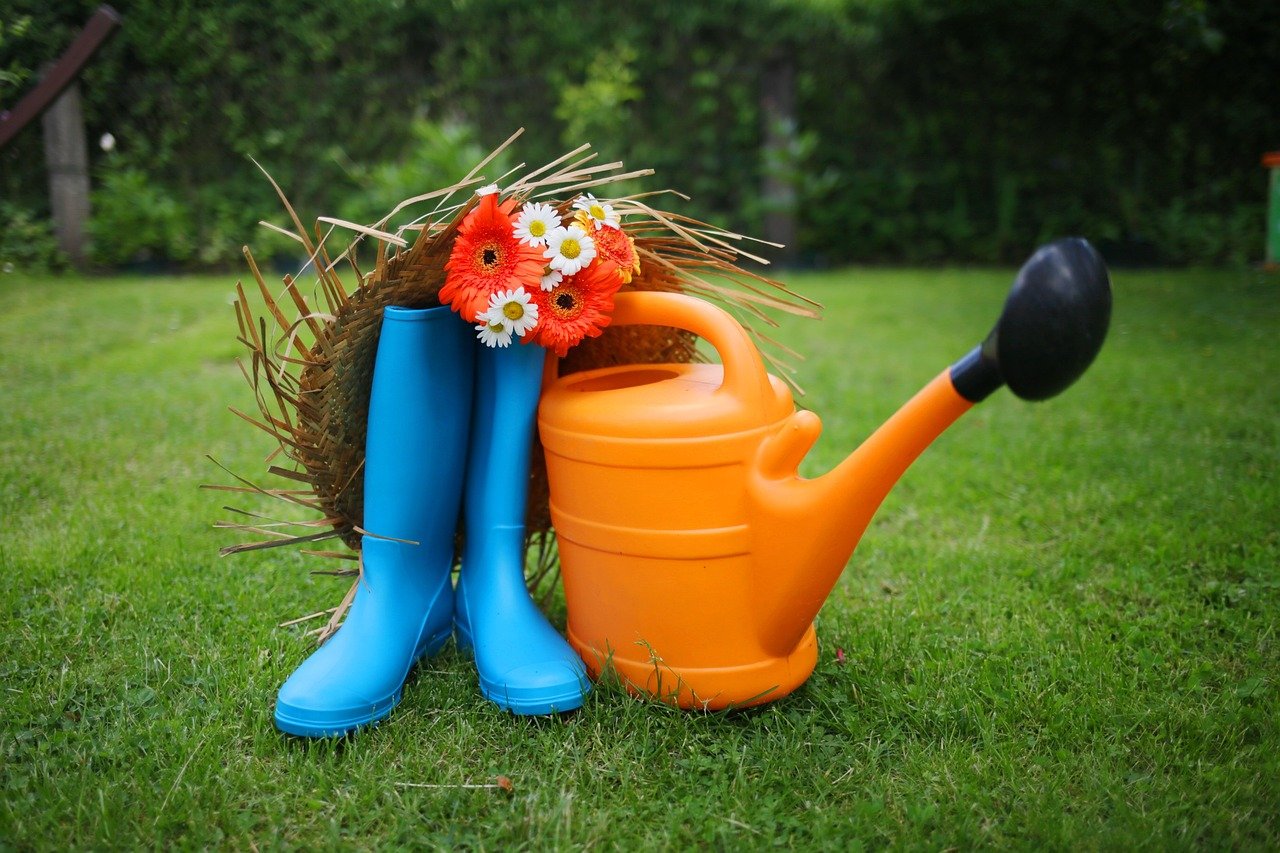 For synthetic grass suppliers, choose Astro Warehouse
You can end your hunt for high quality synthetic grass at the most competitive price right now.
With a range of different fake grasses for whatever project you need, all supplied by the roll from our easy to order website, you'll find everything you need here at Astro Warehouse.
Order Samples
Premium Quality Synthetic Grass from Astro Warehouse
If you're looking for premium quality synthetic grass at incredibly competitive prices that you won't find beaten anywhere else, choose Astro Warehouse.

With all you need for the complete installation available for easy ordering from our website, plus super-fast delivery and expert help on hand whenever you need it, we hope you'll soon begin to think of Astro Warehouse as your go-to place for everything fake grass related.
Contact Us
All you need to know
Frequently Asked Questions
Yes, we are so confident in the quality of the different grass ranges from Astro Warehouse, that we offer an 8-year guarantee on all products. We also offer a money-back or no argument replacement for any defects.
We recommend using our Astro Jupiter grass product for all sporting venues including gyms and sports tracks. This product is thick and highly durable, making it perfect for all types of sports.
If you install your synthetic grass correctly and it is looked after, then you should enjoy 20 years from your fake grass. We recommend choosing a product that is suitable for your needs so check out our grass ranges.
"Astro Warehouse don't only sell the grass but also the installation materials such as the joining tape and glue, it made it so much easier for my builder."
Roz Clark
"The grass range is great, excellent choice for my back garden."
Lione
"I have no regrets after the purchase, thank you Astro Warehouse."
Andrew
We supply both public and trade
Our Clients Include