Exceptional Value
THE Best Artificial Grass at THE Best Prices
When it comes to an artificial grass supply-only service, you will find it hard to beat Astro Warehouse.
Looking for the best deal on fake grass? Our trade-friendly supply-only service guarantees you'll receive nothing but the highest grade quality, at the most affordable rates you'll find anywhere. Read on to discover the merits of the Astro Warehouse grass range. Because when you're looking for cheap artificial grass for sale, there's no need at all to compromise on quality.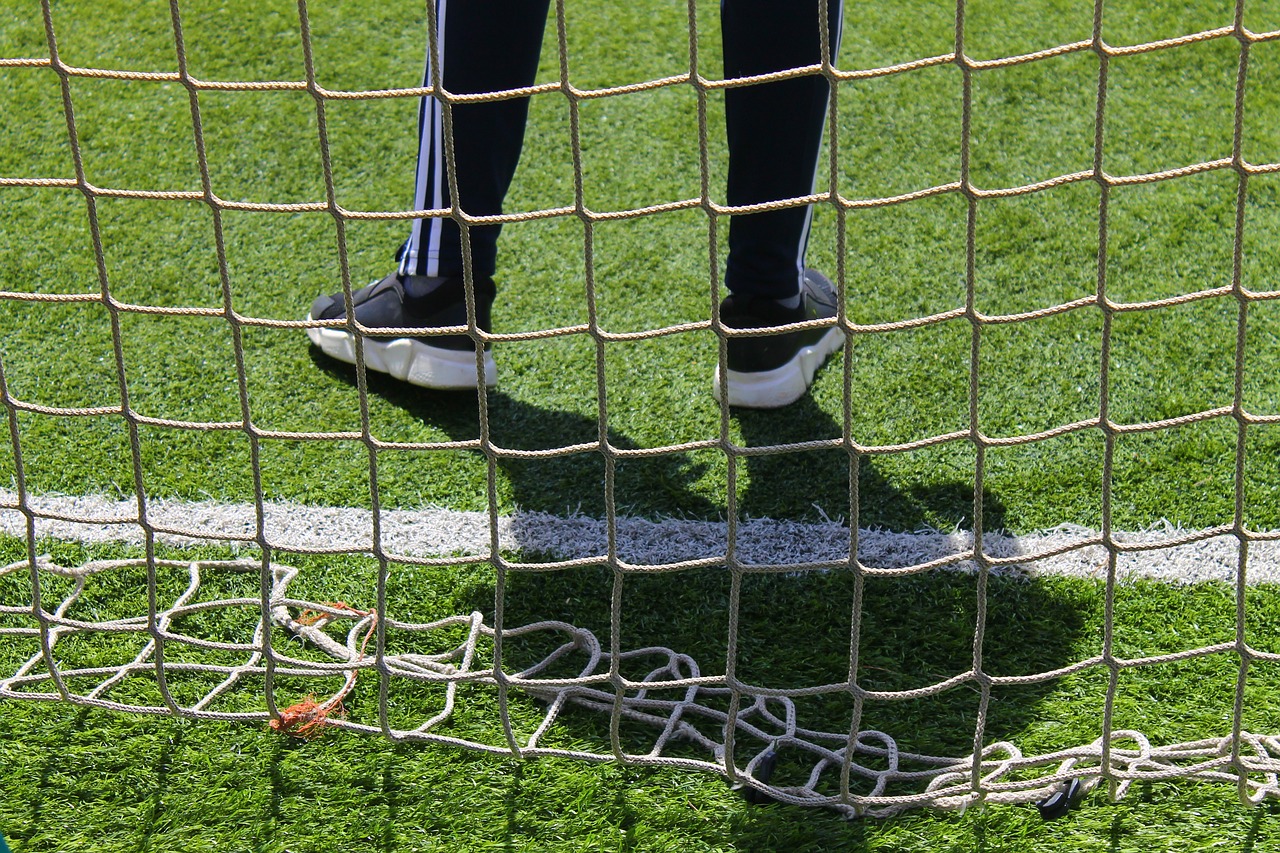 The Astro Warehouse Grass Range
The beauty of the Astro Warehouse grass range is that there is something to suit every requirement. From creating beautifully landscaped outdoor spaces and eye-catching event features, to installing safe-play zones and smooth-rolling golf putting greens, you'll find all you need from our artificial grass products.
Astro Venus – perfect for events, exhibitions and indoor use
Astro Mars – the right choice for family gardens, pet and child-friendly
Astro Neptune – our speciality school product
Astro Pluto – the ideal fake turf solution for golf putting greens
Astro Jupiter – our sports grade artificial grass, athletically engineered
View Ranges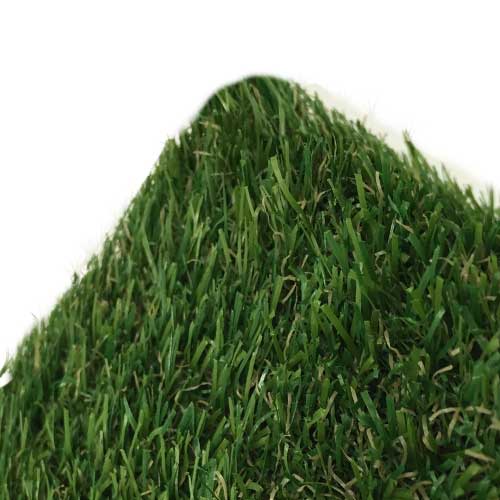 Astro Venus Artificial Grass
If you're looking for a low-maintenance cheap artificial grass that oozes quality, Astro Venus makes the perfect choice. Ideal for indoor use and perfect for events such as weddings and exhibitions, this fake turf also makes for an amazingly natural landscaped outdoor lawn.
At 38mm, Astro Venus is one of the deepest pile false grasses, and its blend of green and coffee-hued tufts really do add to the authentic feel. This is one of the most hard wearing fake grass products you'll find, the right option if you want a cheap artificial grass that doesn't compromise on quality and effect.
Visually realistic
Natural feel
Hard wearing
Ideal for events
More about Astro Venus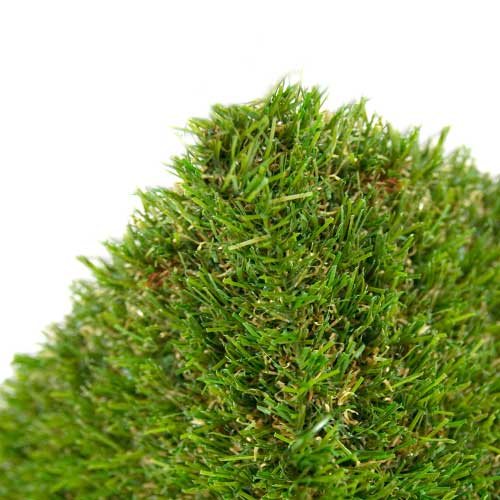 Astro Mars Fake Grass
This is our family-friendly fake turf product, offering straightforward maintenance and exceptional durability. Child-safe, pet-safe and totally versatile, this 30mm cheap artificial grass is so realistic.
Soft and springy and environmentally friendly, Astro Mars is one of our most popular false lawn choices. Install it on any surface, from soil and slabs to decking and concrete, and this fake grass will completely transform your space, providing a natural look and feel without the big price tag.
Highly durable
Child and pet safe
Vibrant colour
Suitable for any surface
More about Astro Mars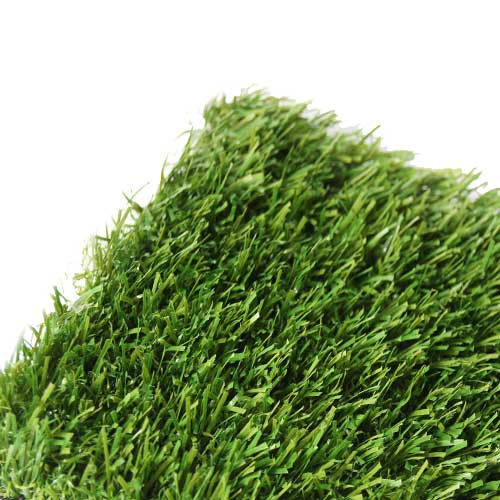 Astro Neptune Synthetic Grass
Our speciality school product, Astro Neptune is incredibly hard-wearing and ultra-soft, making it ideal for safe play. This is a 30mm cheap artificial grass of the most premium quality, constructed with super-strong tufts able to stand up to the heaviest use.
Astro Neptune doesn't just perform in terms of robustness, it also looks fantastic too. The multi-toned tufts look beautifully natural. Lay Neptune around a pool, or create a child-friendly garden that looks amazing and delivers on safety too.
Speciality school product
Hard-wearing fake grass
Perfect for light-medium sports use
Natural multi-toned look
More about Astro Neptune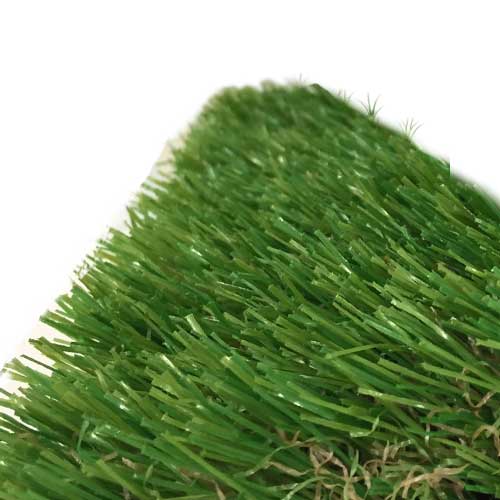 Astro Pluto Fake Grass
This is the fake grass to choose if you are looking to create a putting green or golf practice area. The short 15mm pile will ensure a nice smooth ball roll, and the natural look of this cheap artificial grass makes it popular for commercial use.
Astro Pluto fake turf has been engineered with special root zone technology that keeps the pile upright year-round. So even with the highest levels of footfall, you'll find this false turf goes the distance, staying springy underfoot and delivering the highest levels of value.
Speciality golf product
15mm pile for the perfect ball roll
Designed for high footfall
Natural looking multi-tone
More about Astro Pluto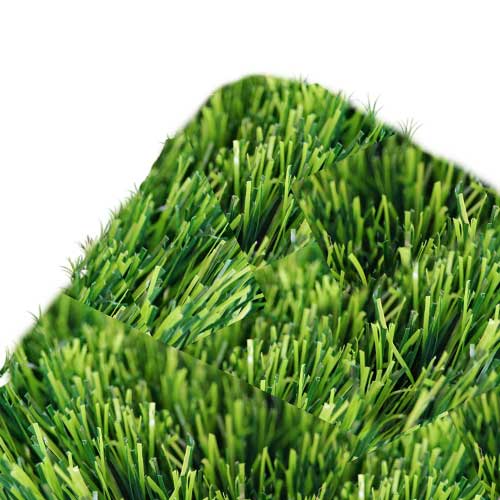 Astro Jupiter Synthetic Grass
Sometimes you find a cheap artificial grass that totally delivers on quality, despite its low price tag. Astro Jupiter is one of those fake grass products. With its luxuriously thick 35mm pile, and its multi-tone appearance, there is everything to love about the quality, and the low cost!
Astro Jupiter is often chosen for sports use, simply because of its athletic engineering that helps to enhance performance. But this is a fake grass that's equally at home in any garden landscaping environment.
Ideal for sports use
Perfect for garden landscaping
High density texture
Natural multi-tone appearance
More about Astro Jupiter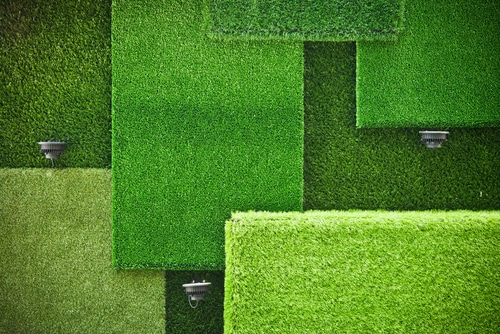 Why choose Astro Warehouse for cheap artificial grass?
At Astro Warehouse, we offer a quality promise, together with a lowest-price guarantee. So you can rest assured you'll be getting artificial grass of the highest quality, at the most competitive rates you'll find anywhere.
It's so easy to order from us, and we promise fast delivery and instant availability too, thanks to our extensive stock levels. So if you need cheap artificial grass urgently, you can rely on Astro Warehouse.
Another benefit of choosing Astro Warehouse is that we stock all you'll need to install fake grass. From weed barrier membrane and shock pad underlay to sand and adhesive, everything is available on our website, so you don't have to waste your valuable time shopping around.
Order Samples
Premium Quality Cheap Artificial Grass from Astro Warehouse
Want premium quality fake grass without the high price tag? You won't find a better deal outside of Astro Warehouse.

With everything you need for the full installation readily available from our website, together with swift delivery and expert help on hand whenever you need it, we are confident that you'll not hesitate to consider Astro Warehouse your first choice for everything artificial grass related.
Contact Us
All you need to know
Frequently Asked Questions
"I have no regrets after the purchase, thank you Astro Warehouse."
Andrew
"Astro Warehouse don't only sell the grass but also the installation materials such as the joining tape and glue, it made it so much easier for my builder."
Roz Clark
"The grass range is great, excellent choice for my back garden."
Lione
We supply both public and trade
Our Clients Include