Unlike natural grass, synthetic grass does not naturally grow upwards and it does not retain its shape. An infill can make a real difference to the look, feel and durability of your artificial lawn.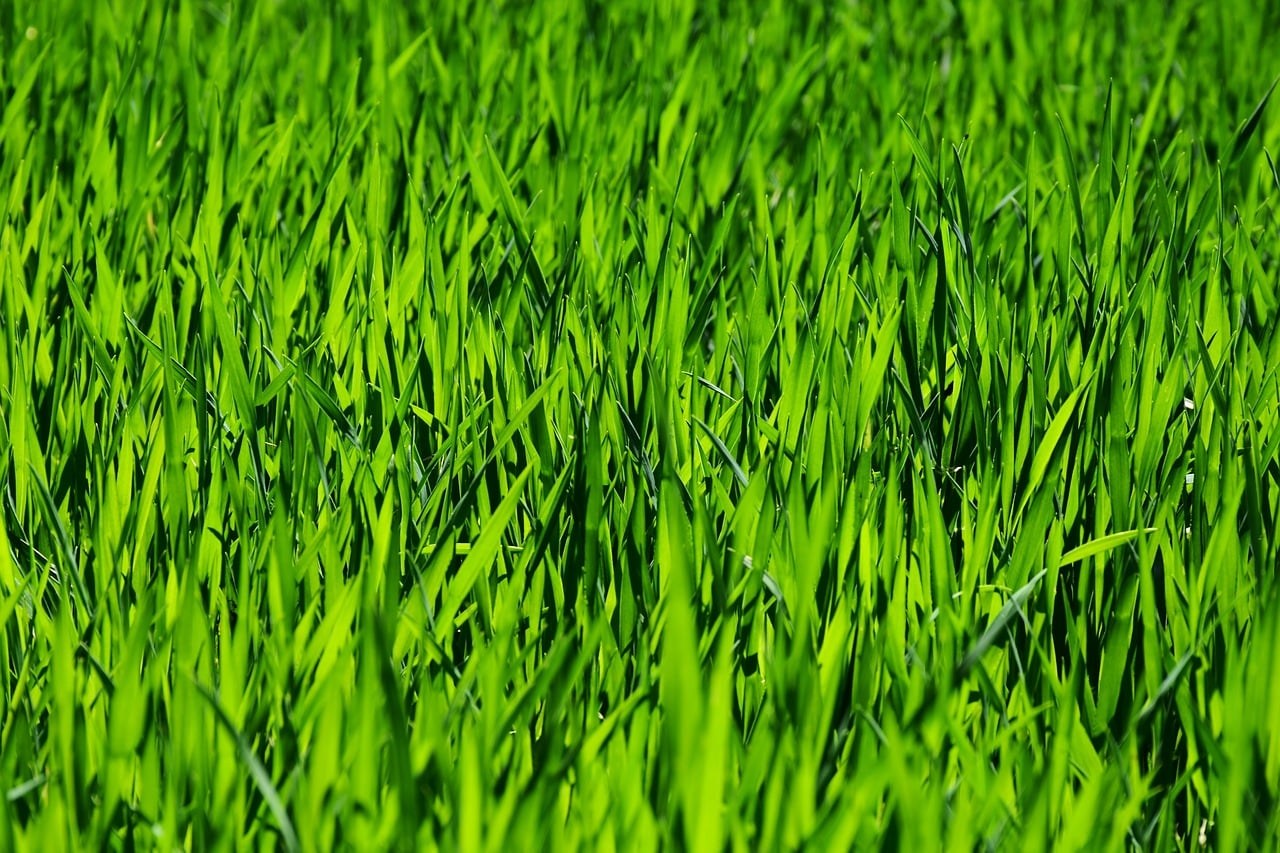 What is Fake Grass Infill?
Infill refers to the products that are placed between the blades of grass on your fake lawn. They are used to help maintain the natural shape and give it a more realistic feel. Artificial grass suppliers will fit an infill at the same time as installing your artificial lawn.
Is Synthetic Grass Infill Necessary?
When considering how to lay artificial grass, infill is perhaps one of the most important components because without it, the blades of grass will not stand up properly, it will not drain liquids and it will not keep its shape either.
If you don't opt to infill, then you will need to buy a special non-infill artificial lawn. These products have a particular type of fibre known as thatch that is already interspersed within the grass and essentially does the same job as an infill. This type of fake grass is sometimes used around swimming pools as there's no risk of the infill getting into the pool filters. 
Which Infill is Right for Your Astro Turf Garden?
The are several types of infill and different factors will influence your choice including budget, durability and perhaps most importantly, the purpose of your astro turf lawn.
Silica sand – Made from quartz that has been worn away by the elements leaving small silica sand granules, this is one of the most popular forms of infill. Silica sand is one of the least expensive forms of infill. It's easy to source and install plus it is incredibly durable too. For these reasons, silica sand is commonly used for general garden use.
Rubber granules – a popular form of infill when artificial grass is being used for sports. The natural sponginess of the rubber will give your synthetic turf a unique bounce.
Durafill sand – is another option as an infill for synthetic grass. Made of rounded quartz core, it doesn't absorb liquid so it's great if you have pets. It tends to be of an expensive option but is good for all purposes.
What are The Benefits of Fake Grass Infill?
Infill can help your artificial grass look, feel and perform better. It can also aid the longevity of your fake grass.
Synthetic turf infill helps the blades of grass to stand up and give an aesthetically pleasing look
The foundation of your artificial lawn will be protected if you use an infill ensuring that your astro turf garden lasts longer
The infill acts as a cushion to your fake lawn giving it a springiness which makes it more comfortable to sit on and for children to play on
Infill helps to protect the backing used on false grass from damage caused by the sun's UV rays.
When using an infill, your fake grass is weighed down preventing a wrinkling or rippling from occurring
A synthetic grass infill helps to prevent odours from pet urine because it traps the liquid
Using an infill on your artificial turf boosts the drainage and can help prevent water from pooling
Maintaining Your Fake Lawn
Looking after your artificial grass will preserve the infill and keep it looking at its best. Top tips to remember are:
Never vacuum your synthetic grass – not only can the suction cause a lot of damage to the fake turf, but you could risk sucking up the infill too
Remove leaves and loose debris with a leaf blower
Brush your synthetic lawn on a monthly basis with a synthetic broom to refresh the look of the grass and maximise the effects of the infill
Looking for Competitive Prices and Quality Synthetic Grass?
At Astro Warehouse we offer premium artificial grass roll at budget prices. And with an 8-year guarantee on all our artificial turf products, you can buy with confidence.
Our range of fake grass has something for every project, plus our installation guides will help you to fit your synthetic grass on any surface. For more information or specific advice, you can always get in touch with our friendly and expert team.