Artificial Grass Staffordshire
The Budget Artificial Grass Suppliers Staffordshire People Recommend
When you choose Astro Warehouse as your astro turf trade suppliers, it means that you won't have to go shopping around for all the installation and maintenance products you need, or for the best prices for premium grade synthetic grass. And that's a promise.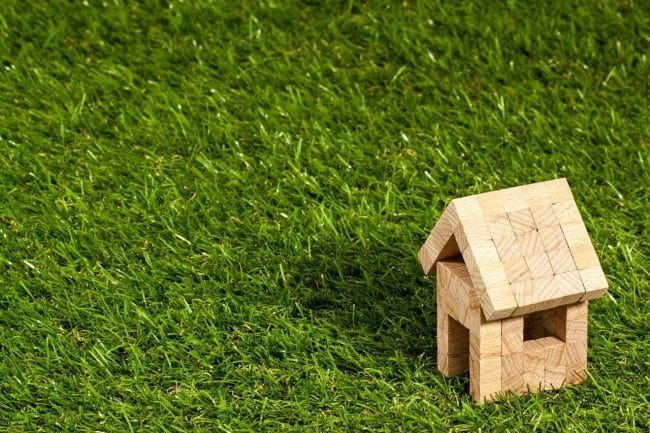 Astro Warehouse: The Price and Quality Promise You can Rely on, Staffordshire wide
Here at Astro Warehouse we supply everyone from landscapers and builders to carpet retailers, event organisers and property owners throughout Staffordshire. From Lichfield and Cannock Chase to Tamworth, Stafford and Newcastle-under-Lyme, here's why we've become the customers' choice for all things artificial grass:
Lowest price guarantee
Vast stock levels for swift despatch
UK-wide delivery
Quality products at competitive rates
8-year guarantee on all artificial turf products
Fast and easy online ordering
Specialist fake grass products for school and golf use
Everything you need to install fake grass
Expert advice from our friendly team
More About Us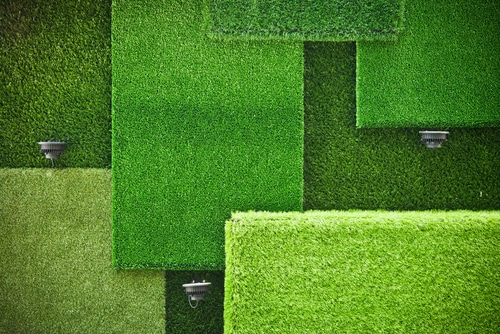 Budget artificial grass for every need
It is not that widely known that there are actually different grades of synthetic turf which are specifically engineered for particular uses. For example, did you know that if you are creating a putting green, you will need to choose a shorter pile fake grass product? And that if you are looking to fit artificial turf in a school playground or sports field, you will need a specialist product engineered to provide more shock absorption and bounce? There are in fact a range of budget artificial grass products, so it is important to select the one that best suits your needs.
Not sure which artificial grass range is right for you? We invite you to consult our helpful experts. Not only do we have all you need to install your artificial grass, we also have plenty of helpful advice to impart as well.
Fake grass ranges from Astro Warehouse:
Astro Mars – perfect for general outdoor use
Astro Venus – ideal for indoor use such as events and shows
Astro Jupiter – the specialist product for sports use
Astro Pluto – synthetic turf designed for golf putting greens
Astro Neptune – the fake grass you need for school playgrounds
View Ranges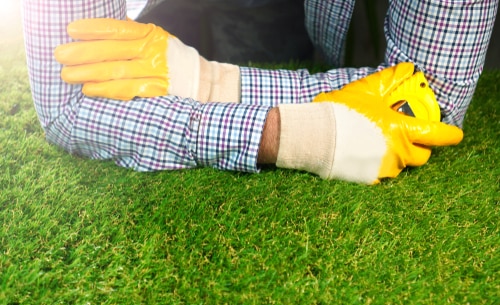 The Go-To Artificial Grass Suppliers in Staffordshire
There are not many astro turf trade suppliers that offer an 8-year guarantee on all fake grass products, a low-price-top-quality promise and a full range of installation materials, all readily available for online ordering and immediate despatch to the whole of the UK.
We've also put together a range of artificial grass installation guides so that you can discover how to lay your fake turf on any surface, from concrete and slabs to gravel, soil and decking. Always remember how vital it is to follow the right steps when installing synthetic grass, as it could affect not just the look of the lawn, but also how long it lasts.
What's available from Astro Warehouse other than premium grade budget artificial grass?
Shock pad underlay sheets
Weed barrier
Silica sand
All weather glue in drums and cartridges
Tear resistant jointing tape
View Materials
For Artificial Grass Suppliers in Staffordshire, Choose Astro Warehouse
When you buy it from Astro Warehouse, imitation grass doesn't come with much more reassurance. From our quibble-free guarantee to the premium engineered quality of our products, and the fact that expert help is on hand whenever you need advice, if you are looking for artificial grass suppliers in Staffordshire, Astro Warehouse makes an excellent choice.
Contact Us
All you need to know
Frequently Asked Questions
"Astro Warehouse don't only sell the grass but also the installation materials such as the joining tape and glue, it made it so much easier for my builder."
Roz Clark
"The grass range is great, excellent choice for my back garden."
Lione
"I have no regrets after the purchase, thank you Astro Warehouse."
Andrew
We supply both public and trade
Our Clients Include