Outstanding Value
Buy premium artificial grass by the roll and enjoy outstanding value
Looking to buy artificial grass by the roll for a trade or commercial project? Here at Astro Warehouse we offer a variety of full-roll fake grass, year-round, ready to fulfil all your projects, even at short notice, and at prices you'll be pushed to beat anywhere in the UK.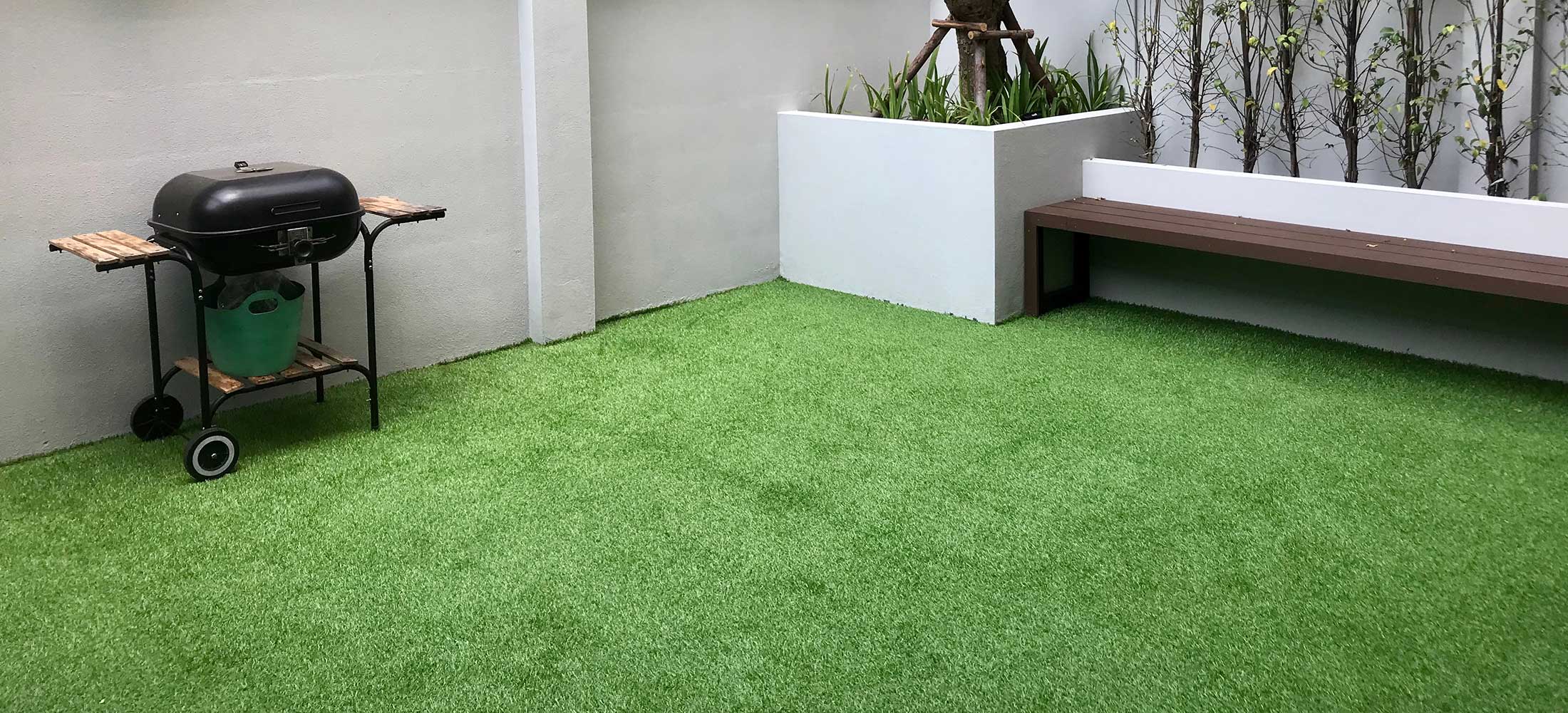 Why Astro Warehouse is the favourite choice for trade
Builders, landscapers, carpet retailers and event organisers choose Astro Warehouse for a number of reasons:
Quality – all our fake grass rolls come with a guarantee of quality. This is a premium grade product designed for top durability and visual appeal.
Price – we promise you won't find any synthetic grass by the roll at the quality we offer for such a low price.
Availability – we know it's not always possible to wait long periods of time for delivery. We maintain extensive stock of all fake grass ranges, ready for immediate despatch and UK-wide delivery. Whatever the extent of your project, we can accommodate your needs.
All you need – we supply all the materials you need to lay your artificial grass on any type of surface, so you can obtain everything for the job under one roof.
Order Samples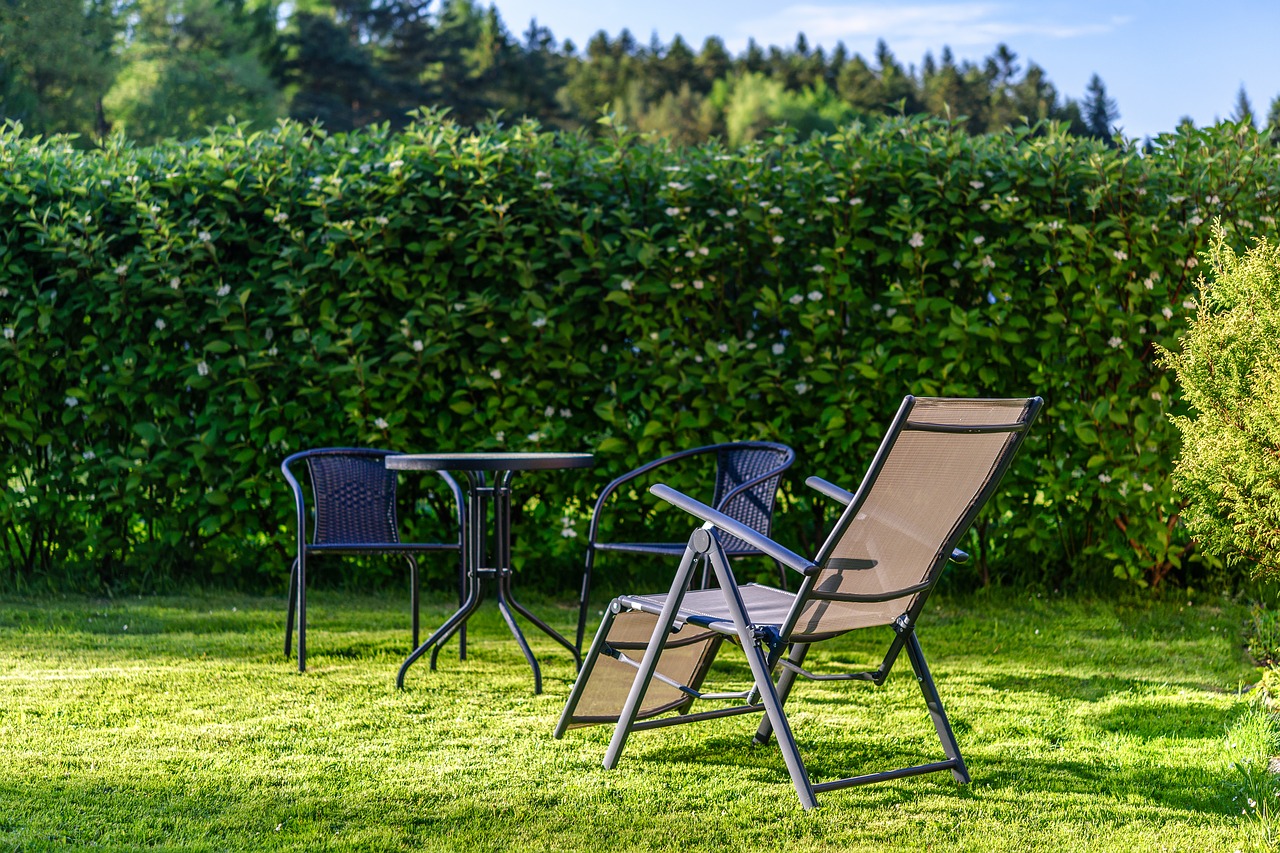 Why fake grass?
The popularity of fake grass has excelled in recent times. Low maintenance, highly attractive and cost-effective, it's a design feature that works perfectly, both inside and out. And with the quality guarantee from Astro Warehouse, you can always rest assured that your clients will be 100 per cent satisfied with the finished job.
Low-maintenance
Weed-free
No mowing
No mess
View Ranges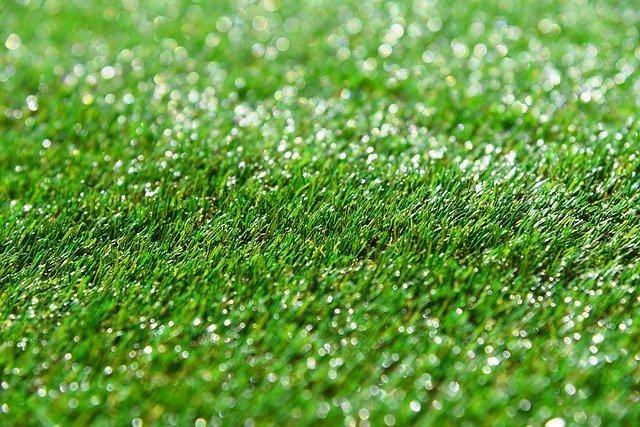 Artificial grass rolls for construction
Whether you're a local builder looking to extend your service from indoors to out, or a contractor seeking to fulfil an extensive project, Astro Warehouse has the capacity to deliver precisely what you need to keep you on schedule and on budget.
We supply artificial grass roll to large numbers of builders and contractors, all of which appreciate the level of quality we guarantee, in terms of both product and service. With over 250,000 square metres in stock at any given time, we make it easy to obtain everything you need, with simple online ordering and straightforward calculations.
View Ranges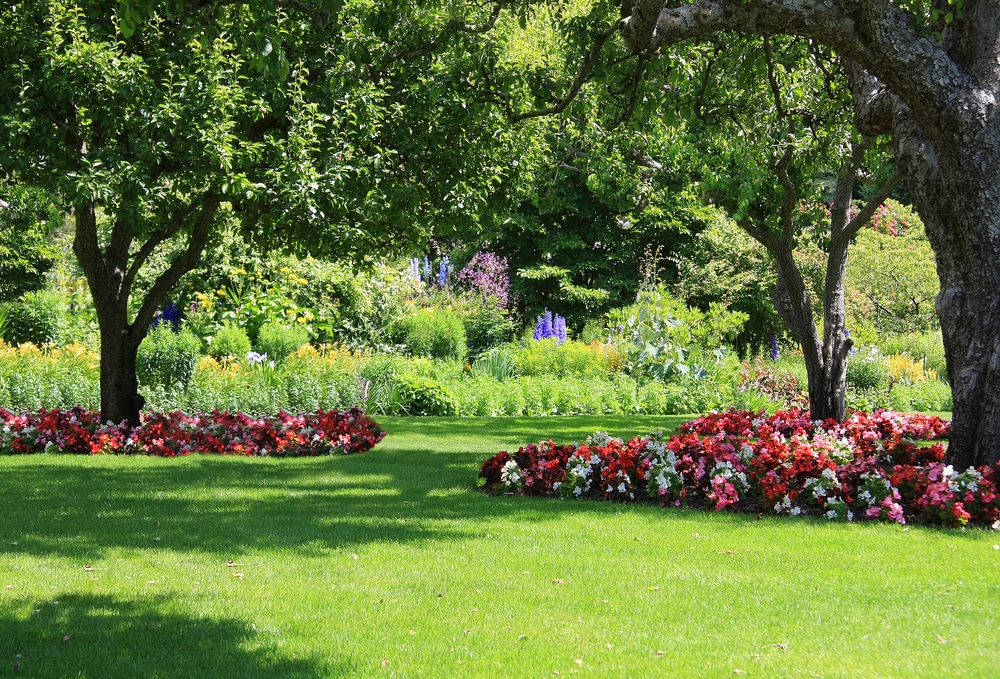 Artificial grass rolls for garden landscapers
These days, homeowners are looking for easy ways to make their gardens look amazing, whilst keeping maintenance to a minimum. A fake lawn ticks both these boxes. If you're a garden landscaper, you can obtain all you need from Astro Warehouse to lay a premium quality artificial lawn, minus the inaccessible price tag.
Landscapers favour synthetic grass for many reasons. Ideal for areas of the garden where natural grass just won't grow, and perfect for creating eye-catching features such as roof gardens and part-paved-part-lawned terraces, and safe havens like children's play areas, it is no wonder artificial grass has become just as popular amongst landscaping experts as natural turf. Check out our extensive range of products to suit your every need, with fast delivery guaranteed.
View Ranges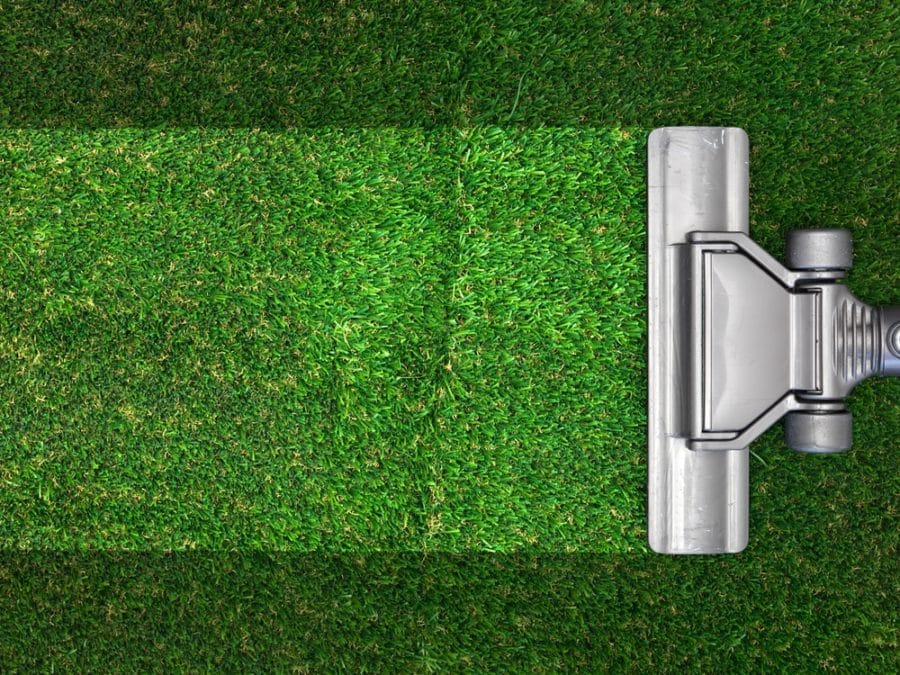 Artificial grass rolls for carpet retailers
Carpet retailers have fast been acknowledging the soaring demand for fake grass, adding it as an option alongside other flooring types. With homeowners flocking to switch to a synthetic lawn thanks to its low maintenance properties, our by-the-roll offering makes it easy for you as a carpet supplier to include artificial grass as part of your offering, so that customers can rely on you for all their flooring needs, both inside and out.
As a carpet fitter, you'll find all you need to install fake grass on any type of surface right here at Astro Warehouse. From shock pad underlay to weed membrane, specialist adhesive and sand, it's all here under one roof for the ultimate in ordering efficiency. What's more, we offer fast UK-wide delivery, so there's no need to keep your customers waiting.
Order Samples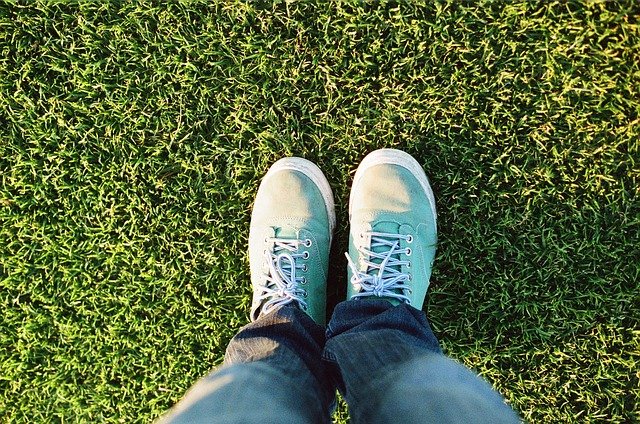 Artificial grass rolls for events & exhibitions
For events and exhibitions, you'll find all you need in terms of quality amongst the fake grass ranges here at Astro Warehouse. Event organisers UK-wide rely on our easy-ordering service to obtain everything they need to install eye-catchingly attractive artificial grass quickly and easily.
Many of our artificial grass rolls are designed specifically for use at events and exhibitions. Much like a carpet that can be quickly installed and similarly quickly removed after use, our synthetic turf is ideal for indoor use and incredibly durable, suitable for high footfall yet delivering a very realistic grass experience. Root zone technology keeps the grass fibres upright for the ultimate sophisticated look throughout your event.
Order Samples
Artificial grass roll from Astro Warehouse
Whatever your intended use for artificial grass by the roll, you will find Astro Warehouse the perfect supplier for all your trade and commercial needs.

With everything required for the job available for easy ordering from our website plus fast delivery, and expert help on hand when you need it, we are confident that you'll soon begin to consider Astro Warehouse your go-to place for everything fake grass related.
Contact Us
"I have no regrets after the purchase, thank you Astro Warehouse."
Andrew
"Astro Warehouse don't only sell the grass but also the installation materials such as the joining tape and glue, it made it so much easier for my builder."
Roz Clark
"The grass range is great, excellent choice for my back garden."
Lione
We supply both public and trade
Our Clients Include