Artificial Grass Leeds
The Wholesale Artificial Grass Suppliers Leeds Homeowners & Tradespeople Rate
Whether you're a homeowner looking to buy and fit your own fake grass, or you're a contractor or commercial outfit looking for wholesale artificial grass by the roll, we have literally everything you need to complete the job, all at the best prices you'll see anywhere on the net.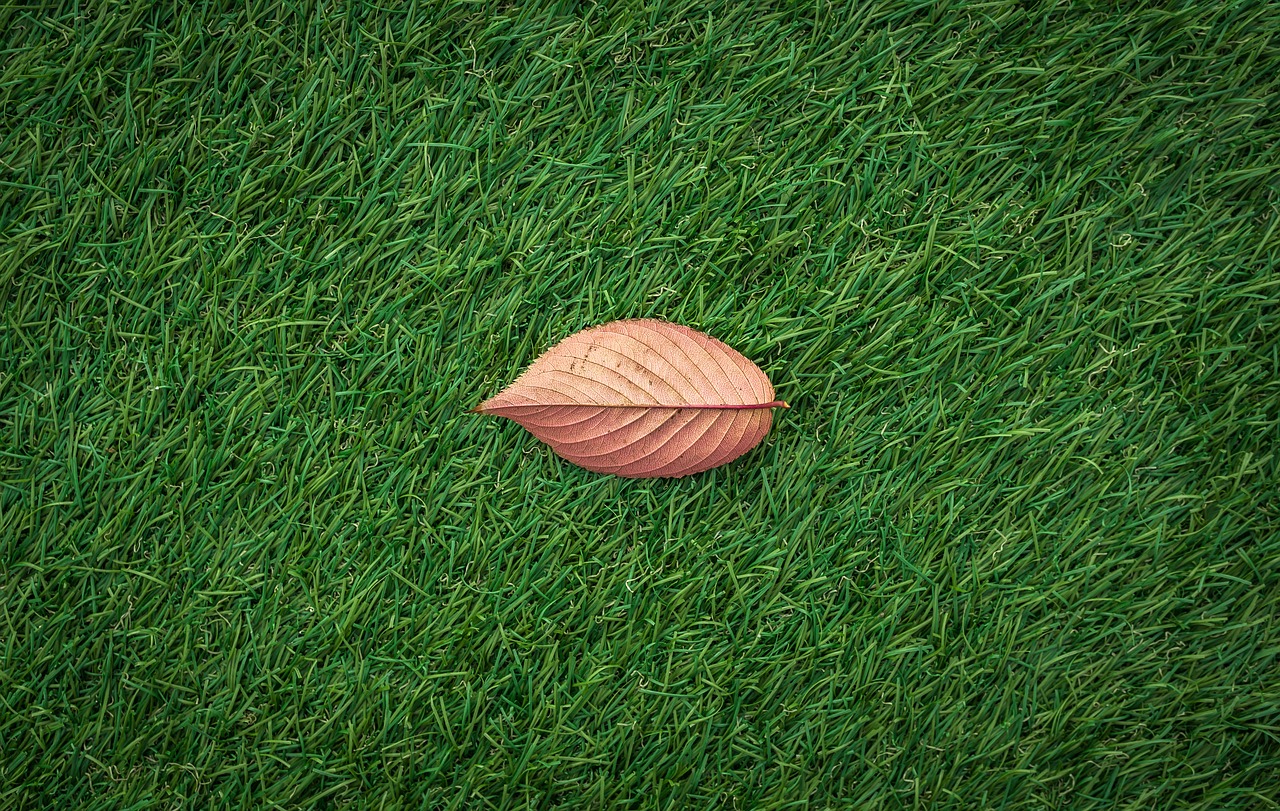 Why choose Astro Warehouse as your artificial grass suppliers in Leeds?
There are many reasons why Astro Warehouse has become the go-to fake turf supplier of choice throughout Leeds. From Aberford to Boston Spa, from Wetherby to Yeadon and everywhere in between, a whole host of tradespeople and householders alike are choosing our easy-to-use service to fulfil their synthetic grass needs.
Why choose us?
Extensive stock for instant despatch
Super-fast delivery UK-wide
Lowest prices guaranteed
Premium grade artificial grass
Range of products for specialist use
Full range of accessories for the complete job
Simple online ordering
8-year guarantee on all artificial grass products
Expert advice from our friendly team
More About Us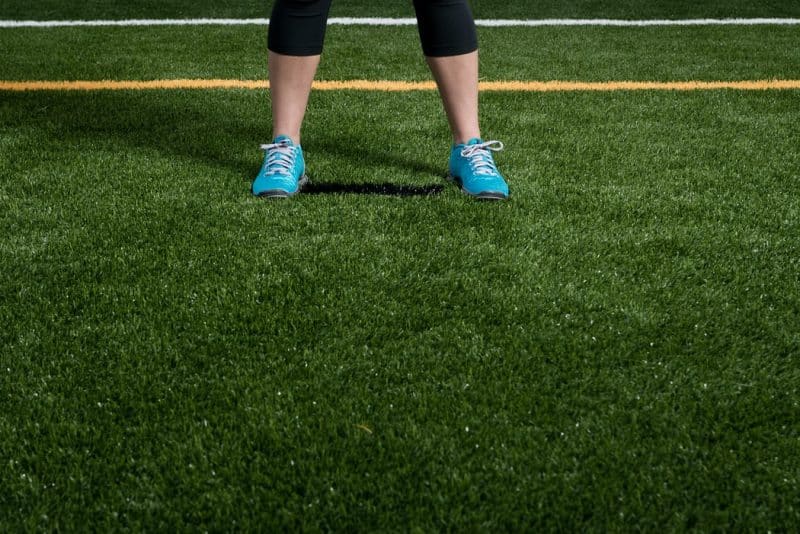 You've chosen the right artificial grass supplier, now choose the right artificial grass!
It's important to know that not all imitation turf is made equal, so it's vital to choose the right grade product to suit the specific purpose. Here at Astro Warehouse, we offer a range of fake grass products so you can select the most appropriate for your needs. From gyms and sports centres to golf putting greens, school playgrounds and exhibition and wedding venues to all shapes and sizes of outdoor spaces, there is a specially engineered fake turf to fit your requirements.
Unsure which artificial grass range will best suit your project? You are welcome to consult our helpful experts. For all things artificial grass Leeds wide, we're here to supply just what you need, and that includes specialist advice.
Our artificial grass ranges:
Astro Mars – family and pet-friendly, ideal for residential gardens
Astro Venus – the right choice for events, exhibitions and indoor use
Astro Jupiter – engineered for sports use including gyms and sports tracks
Astro Pluto – specially designed for golf putting greens
Astro Neptune – our specialist artificial turf for schools
View Ranges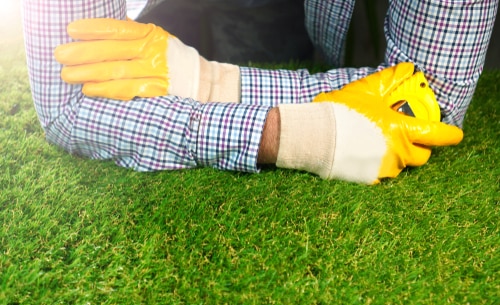 Your guide to installing artificial grass in Leeds
Artificial grass fitters in London, and members of the public keen on fitting their own fake grass, can all rest assured of the guidance that's on hand from our helpful experts.
When it comes to artificial grass installation, getting this element right really can make or break a synthetic lawn. Using the right techniques will mean your fake grass will last the distance, often up to 20 years, and will continue to look attractive throughout that time.
Our artificial grass installation guides have been prepared especially to help you fit your fake turf in the right way, regardless of the type of surface you're installing it on. The guides include instructions on how to:
Fit fake grass over natural grass
Install synthetic grass on hard surfaces such as concrete, slabs or tiles
Attach fake grass to wooden decking
Lay artificial grass on mud or dirt
Install take turf on gravel or stones
View Installation Guides
Astro Warehouse: The Artificial Grass Suppliers Leeds People Recommend
When you're looking to buy artificial grass in Leeds that you know you can rely on in terms of quality and price, look to Astro Warehouse. We have everything you need to install fake grass on any surface, from shock pad underlay to membrane, sand, adhesive and more, together with all the specialised grass ranges to suit your specific requirements.
Contact Us
All you need to know
Frequently Asked Questions
Providing you follow the correct installation and maintenance procedures, and as long as you choose the most appropriate product for your needs, then you should be able to enjoy a good 20 years from your fake grass. Obviously the higher the grade of product, the more you'll get out of it.
Yes, we offer a specially engineered product for schools use, Astro Neptune, and a specialist golf putting product, Astro Pluto.
It is indeed. We offer not just a premium grade-lowest price promise, but also a highly competitive 8-year guaranteed on all grass ranges for total peace of mind. Spot any defects on delivery and we'll issue a replacement without question, or give you your money back.
"I have no regrets after the purchase, thank you Astro Warehouse."
Andrew
"The grass range is great, excellent choice for my back garden."
Lione
"Astro Warehouse don't only sell the grass but also the installation materials such as the joining tape and glue, it made it so much easier for my builder."
Roz Clark
We supply both public and trade
Our Clients Include