Artificial Grass Northamptonshire
The Low-Cost, High Grade Artificial Grass Suppliers Northants People Value
Choosing Astro Warehouse as your artificial grass supplier in Northamptonshire means you'll never have to shop around again for the best priced fake grass, or any of the kit you need to install it. However you intend to use your synthetic grass, whatever space you are looking to bring to life with a lush, green, authentic looking fake lawn, Astro Warehouse is ready with all you need, expert advice included.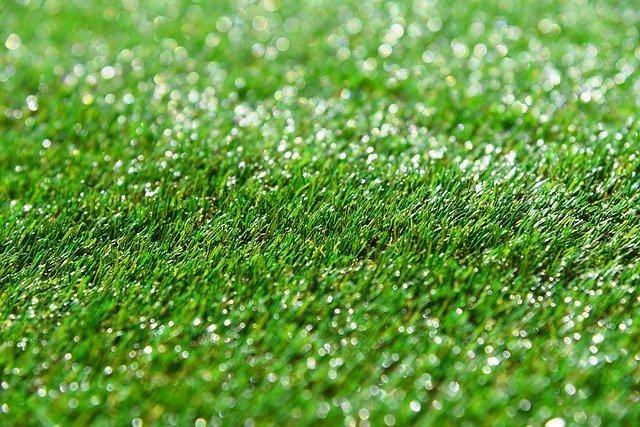 For quality, for price, for reassurance: choose Astro Warehouse for fake grass supply in Northamptonshire
Astro Warehouse supplies a wide range of customers throughout Northants. From Corby to Kettering, from Daventry to Rushden and from Wellingborough to Northampton, everyone from landscapers and builders to carpet retailers, event organisers and property owners are choosing us as their go-to wholesale choice for all things astro turf. Here's why:
Never beaten on price
Quality engineered products
Specialist turfs for school and golf use
Extensive stock for fast despatch
Simple online ordering
Nationwide delivery
All you need for the full installation
8-year guarantee on all artificial grass products
Expert advice from our helpful team
More About Us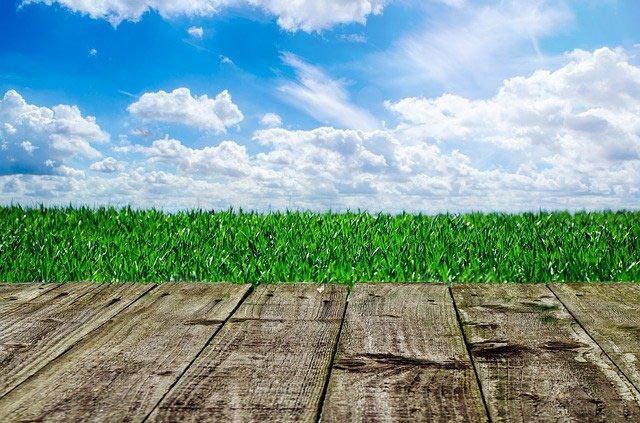 Artificial grass for every occasion
Did you know there are different grades of fake turf engineered specifically to suit particular uses? From golf putting greens to gyms, sports fields and school playgrounds to events venues and residential and commercial outdoor spaces, it's good to know there is a product designed to perform optimally.
If you can't quite pinpoint the right artificial grass range for your particular project, then you are welcome to seek advice from our helpful experts. Not only do we have all the kit you need, we also have ample specialist guidance to share with you too.
Our speciality fake grass ranges:
Astro Mars – choose this premium fake grass for general outdoor use
Astro Venus – designed for indoor use, including events and shows
Astro Jupiter – our specialist sports product for gyms, tracks and venues
Astro Pluto – the specialist fake turf product for golf putting greens
Astro Neptune – designed specifically for school playgrounds
View Ranges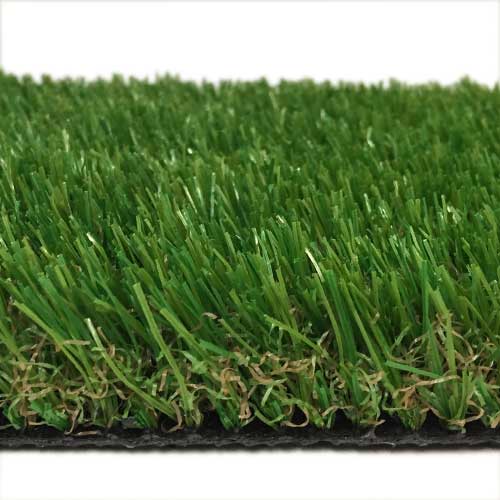 All you need to install artificial grass Northamptonshire wide
The great thing about dealing with Astro Warehouse is that you don't need to shop around for all your accessories and materials, because everything you need can be purchased from our website.
You'll also find all the advice you need for installation on various types of surfaces in our specially compiled artificial grass installation guides. Always remember how crucial it is to follow the appropriate procedure when installing a synthetic lawn.
Here's what you can obtain from Astro Warehouse:
Full range of specialist artificial grass products
Shock pad underlay
Weed membrane
Silica sand
All weather glue
Jointing tape
View Materials
For Artificial Grass Suppliers in Northampton, Make it Astro Warehouse
For premium quality imitation grass you can rely on to last for years to come, and prices you won't find beaten anywhere else, look to Astro Warehouse. Browse our fake grass ranges today and discover why Northants homeowners and tradespeople are making us their first choice for everything astro turf.
Contact Us
All you need to know
Frequently Asked Questions
"I have no regrets after the purchase, thank you Astro Warehouse."
Andrew
"The grass range is great, excellent choice for my back garden."
Lione
"Astro Warehouse don't only sell the grass but also the installation materials such as the joining tape and glue, it made it so much easier for my builder."
Roz Clark
We supply both public and trade
Our Clients Include