Premium Quality
The best plastic grass, at the most competitive prices
Whether you're seeking to install for garden, school, sports or any other outdoor or indoor use, Astro Warehouse guarantees top-quality plastic grass at the lowest prices. And with all the materials you need to manage a hassle-free installation, along with expert advice at the ready should you need it, Astro Warehouse really does mean you don't need to shop anywhere else.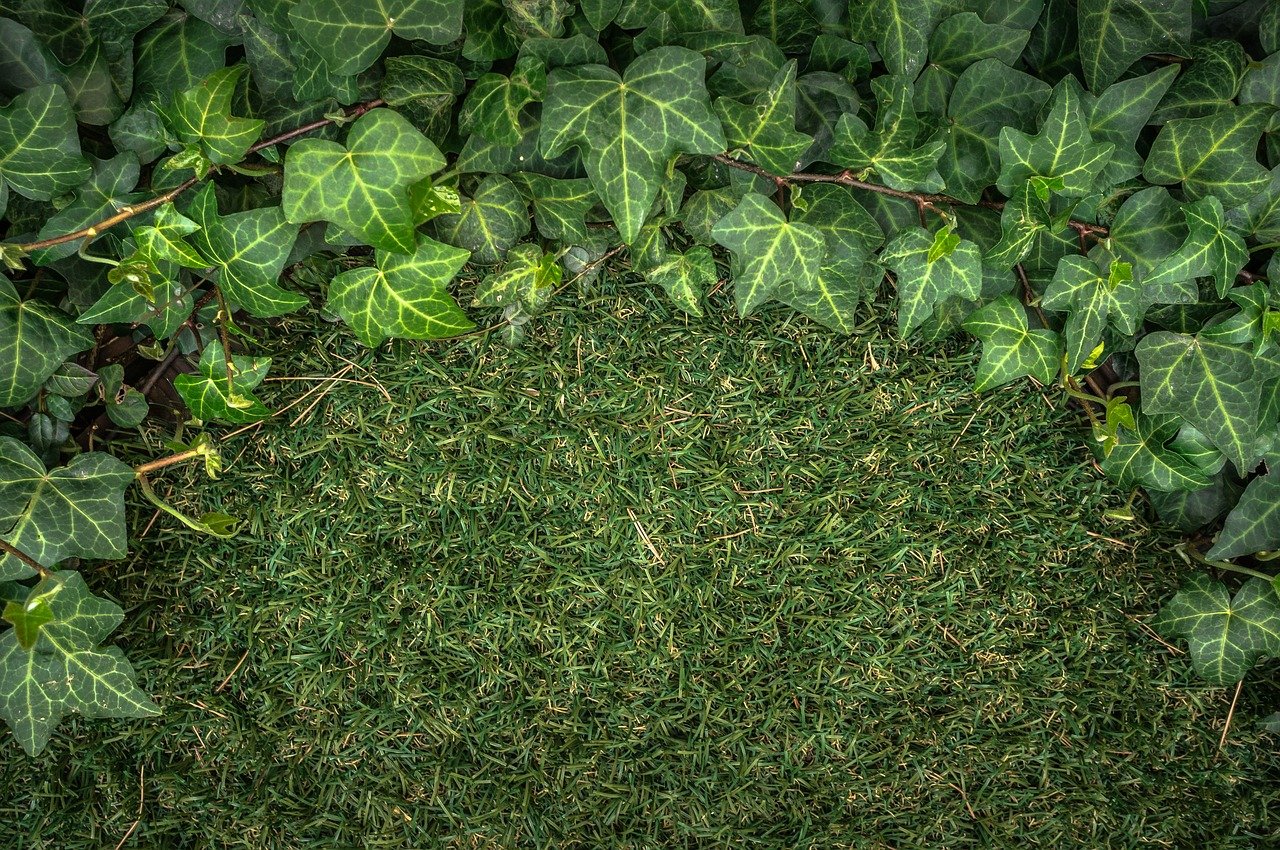 What is plastic grass?
Plastic grass is made up of synthetic fibres which look and feel just like real grass.  Artificial grass is becoming increasingly popular because it looks natural and needs very little maintenance. There's no need for mowing, watering, feeding or weeding. Instead, with false plastic grass you can enjoy year-round impeccable turf that looks lush and green and won't become parched in the summer or muddy in the winter.
Plastic grass is perfect for time poor people, or anyone who doesn't particularly relish the prospect of gardening. Perhaps you're busy with work or family, or maybe you're not up to the graft. It could be you spend a lot of time away from home. Whatever the reason, plastic grass needs very little maintenance, allowing you to spend time enjoying your garden, without the hassle of looking after it.
Another big advantage with synthetic grass is that it can save you money in the long term. This is because there are no high water bills from having to water the lawn during the summer, no electric for the mower, and no weedkiller, lawn feed or seed.
No mowing
No weeds
No mud
No chemicals
View Ranges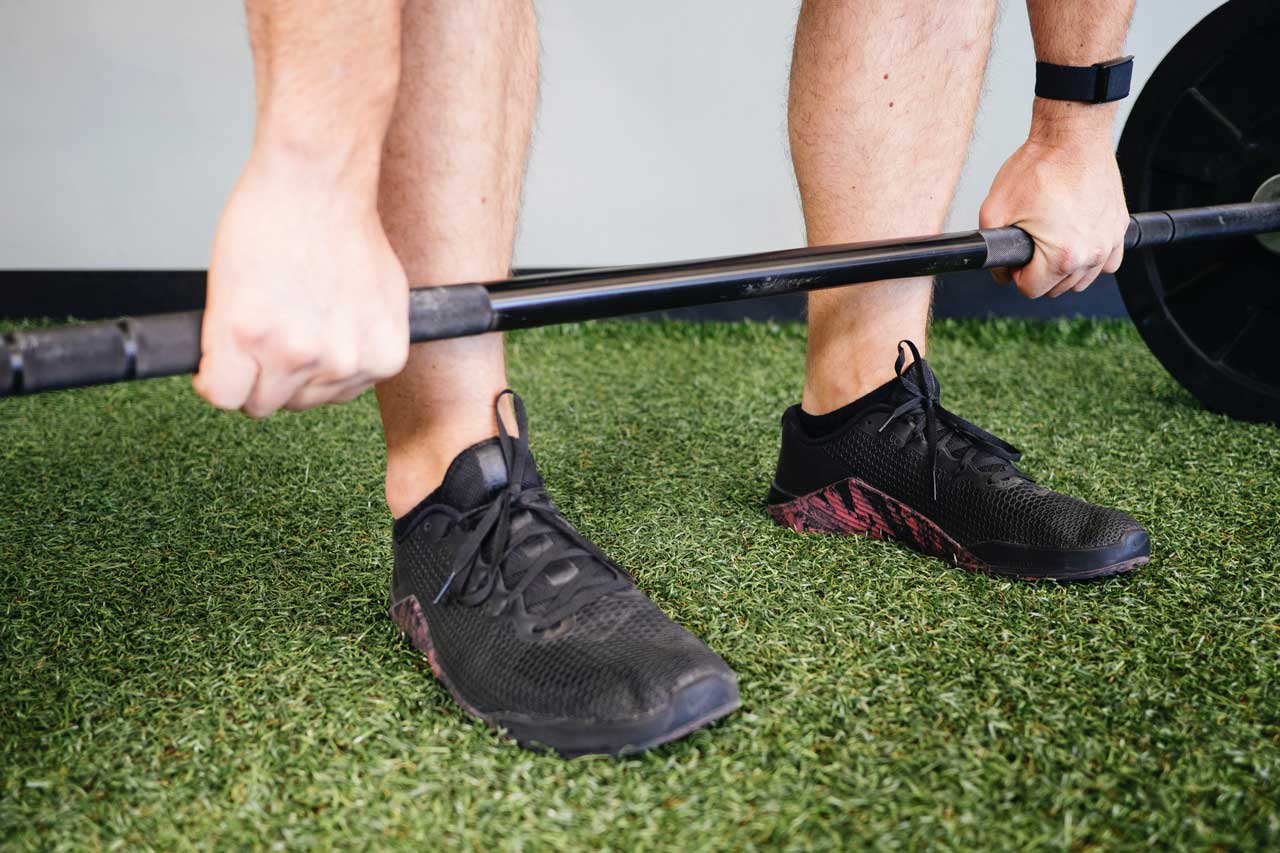 Where can plastic grass be used?
Plastic grass is so versatile and can be used in many different places. It is popular to use in gardens in place of a real lawn, but it can also be used in many other settings, such as on balconies, roof terraces, around swimming pools, in shops, hotels and restaurants.
At Astro Warehouse, we recommend different products for different uses. There are subtle differences in the plastic lawn ranges, which provide benefits for the different user.
For most garden landscaping projects, Astro Warehouse recommends using the Astro Mars fake grass range as it's easy maintenance and is child and pet friendly. It's perfect to use as an artificial lawn in all gardens.
Fake grass is often used in sporting and outdoor spaces. The Astro Jupiter range at Astro Warehouse is extremely durable and thick, giving it a good bounce for sports and outdoor activities.
Many schools and educational settings now opt to use plastic turf because it is durable and comfortable for children to use, no matter what the weather or the season. The Astro Neptune range is hard-wearing and soft with a natural look, making it the perfect choice for children to learn and have fun on.
Putting greens often use plastic grass allowing golfers to practice in all-weather conditions. The Astro Pluto range from Astro Warehouse has a natural looking shorter pile, allowing a smooth roll on the green.
Artificial grass is becoming popular to be used indoors for styling too. You may typically see this within hotels, restaurants or at events such as weddings or exhibitions. For this purpose, Astro Warehouse recommends the Astro Venus range which is premium quality grass and perfect for indoor landscaping.
View Ranges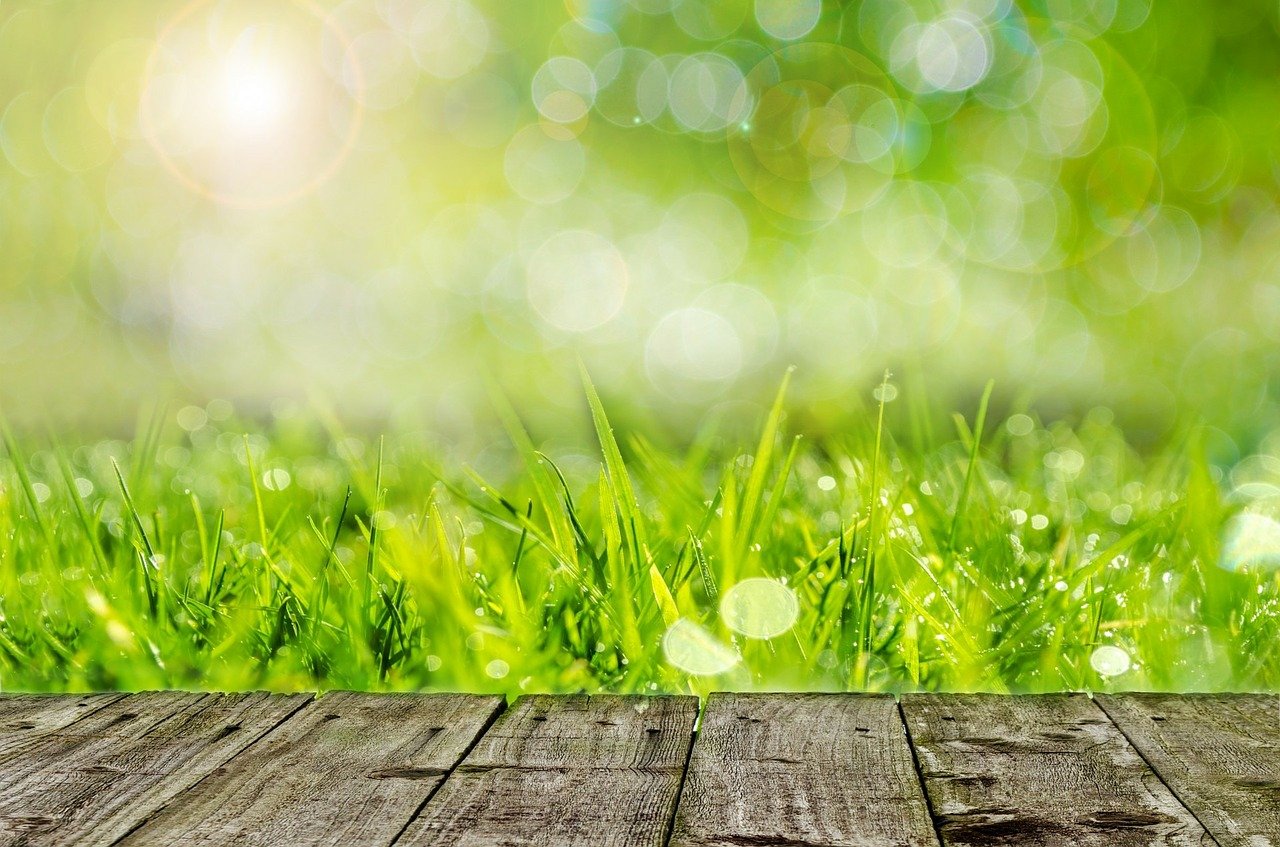 How to install plastic grass
Whether you're looking to install plastic grass in your own garden, or you're in the trade, you can rest easy knowing we can help you at every stage.
The key to installing artificial grass effectively is all in the preparation. Having the right tools and the surface area ready and prepared can make such a difference to how long your plastic grass will last. With good preparation and care, it can last up to 20 years.
Wherever you're intending to install plastic turf, be it on top of mud, decking, grass or paving slabs, our installation guides are clearly labelled and will help you every step of the way.
Some important steps for any plastic grass installation include:
Groundwork preparation - think about what's underneath your fake grass. Check for any pipework. You'll need to fit a membrane to prevent weeds coming through and think about whether you need or want edgings. You'll definitely need to use some form of sub-base to prevent the artificial grass from shifting and to help with drainage.
Then you'll need an underlay to give a flat and perfect finish, and add some bounce!
Next, the grass goes down. Take a look at the installation guides to see specific advice, such as how to avoid join lines, and how to fix the plastic grass to the underlay.
The final step is to infill the artificial grass with silica sand to help fix it in place and protect the fibres.
View Installation Guides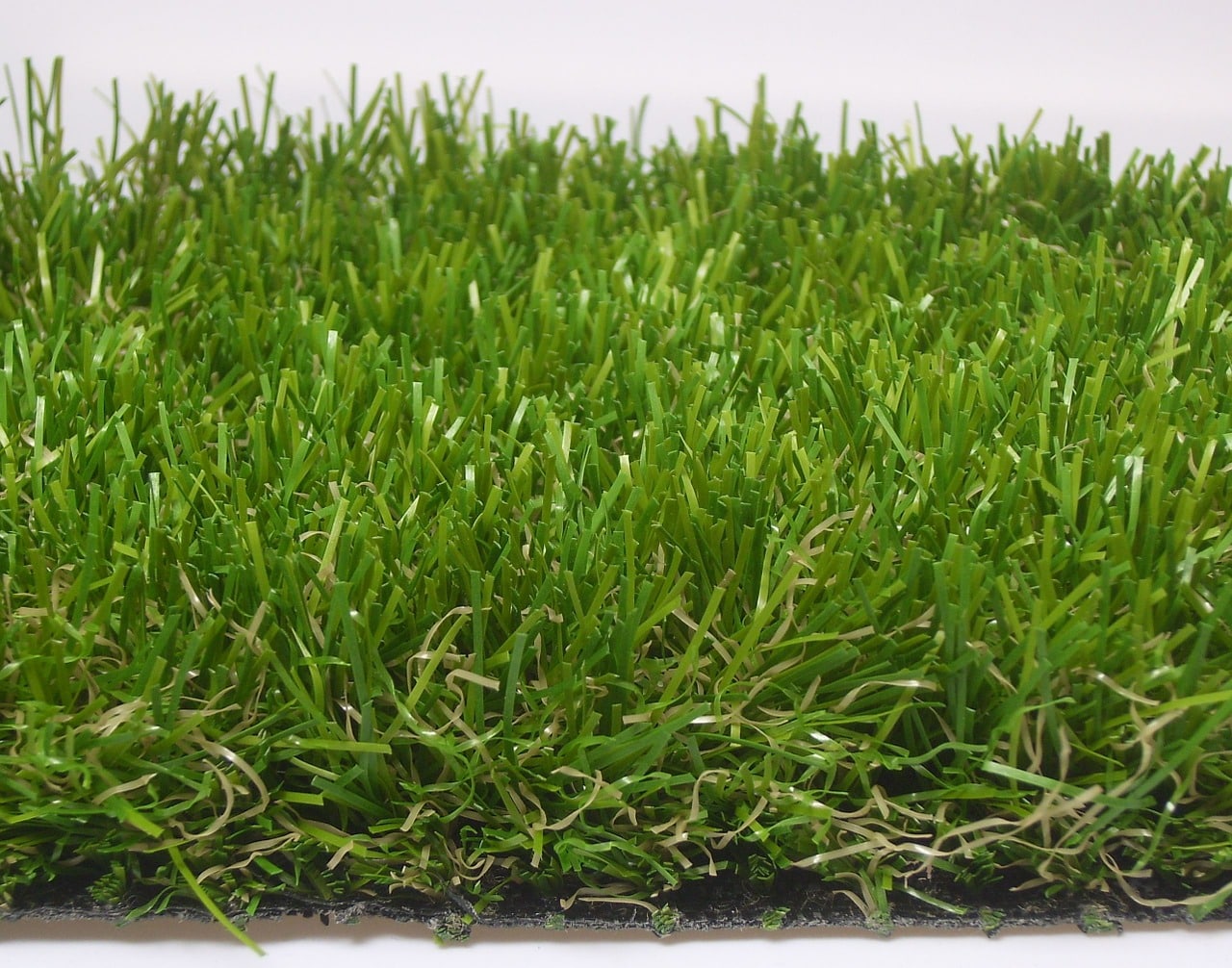 Why choose Astro Warehouse for plastic grass supply?
If you want premium fake grass that looks amazingly natural but doesn't cost the earth, we guarantee you won't find a better product anywhere else at such a low price. We're so confident in our plastic grass ranges that they all come with an 8-year guarantee.
With all the materials you need to install your plastic lawn available in one place, and with helpful installation guides plus friendly experts here to help if you need them, we're satisfied that you won't need to go anywhere else. Join the thousands of other satisfied clients who choose Astro Warehouse as their number one artificial grass supplier.
Order Samples
Premium Quality Plastic Grass from Astro Warehouse
If you're looking for premium quality fake grass at incredibly competitive prices that you won't find beaten anywhere else, choose Astro Warehouse.

With all you need for the complete installation available for easy ordering from our website, plus super-fast delivery and expert help on hand whenever you need it, we hope you'll soon begin to think of Astro Warehouse as your go-to place for everything fake grass related.
Contact Us
All you need to know
Frequently Asked Questions
"Astro Warehouse don't only sell the grass but also the installation materials such as the joining tape and glue, it made it so much easier for my builder."
Roz Clark
"I have no regrets after the purchase, thank you Astro Warehouse."
Andrew
"The grass range is great, excellent choice for my back garden."
Lione
We supply both public and trade
Our Clients Include