Luton Turf Suppliers
The Best Quality Fake Grass, at the Cheapest Prices
On the lookout for an artificial turf supplier covering Luton and North London? Astro Warehouse provides a supply-only service to the trade. If you are looking to buy fake grass by the roll, and need a choice of ranges to suit a variety of projects, you're going to love what we have to offer.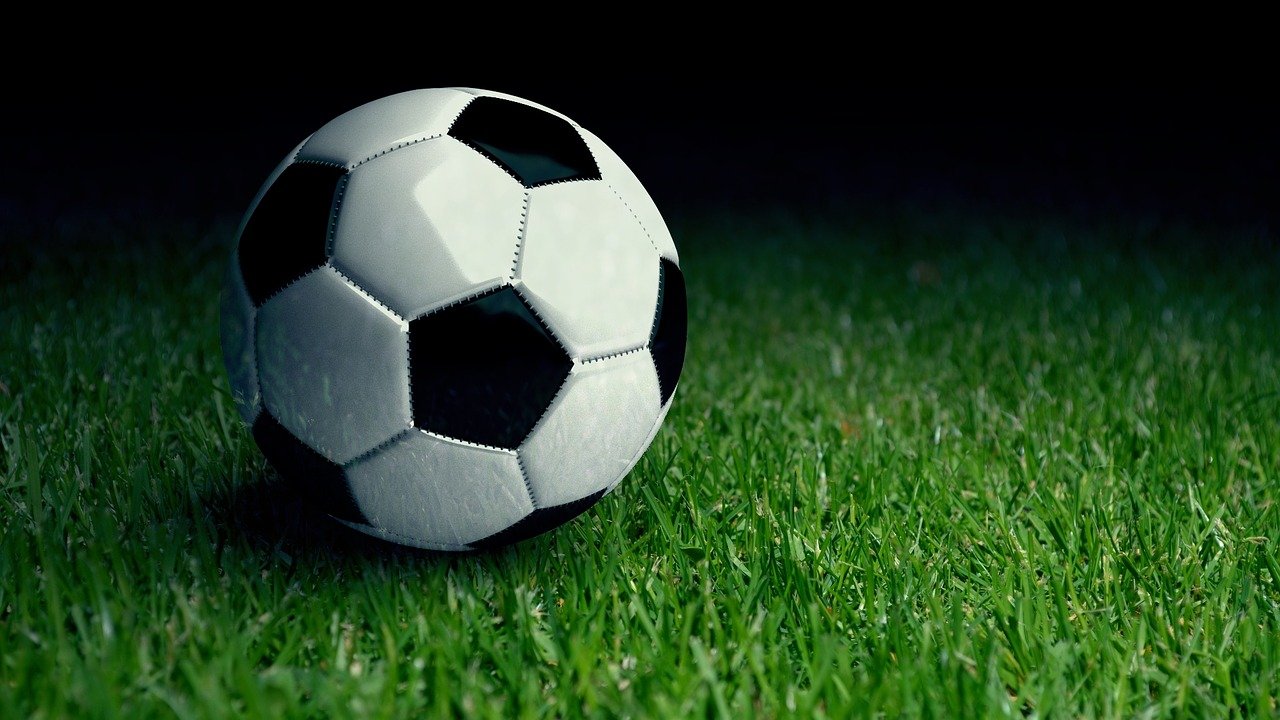 Expert help in choosing the right artificial grass, for the right job
Not all imitation turf ranges are made similar. Whilst some are designed specifically for sports or school use, others are more suitable for family gardens, or even golf putting greens. So how to choose the right fake turf Luton or North London customers will benefit from most?
That's where you can tap into the expertise that's on offer at Astro Warehouse. For example, if you've got a contract to fit out a gym or sports centre in Luton or North London, then we'll recommend our Astro Jupiter range. On the other hand, if your contract is with a school, then we'll suggest you go for Astro Neptune, as this range has been specifically engineered with durability and safety in mind.
Our other speciality artificial grass ranges include:
Astro Mars – the ideal option for family gardens, pet and child-safe
Astro Pluto – designed specifically for golf putting greens
Astro Venus – perfect for events, exhibitions and indoor use
View Ranges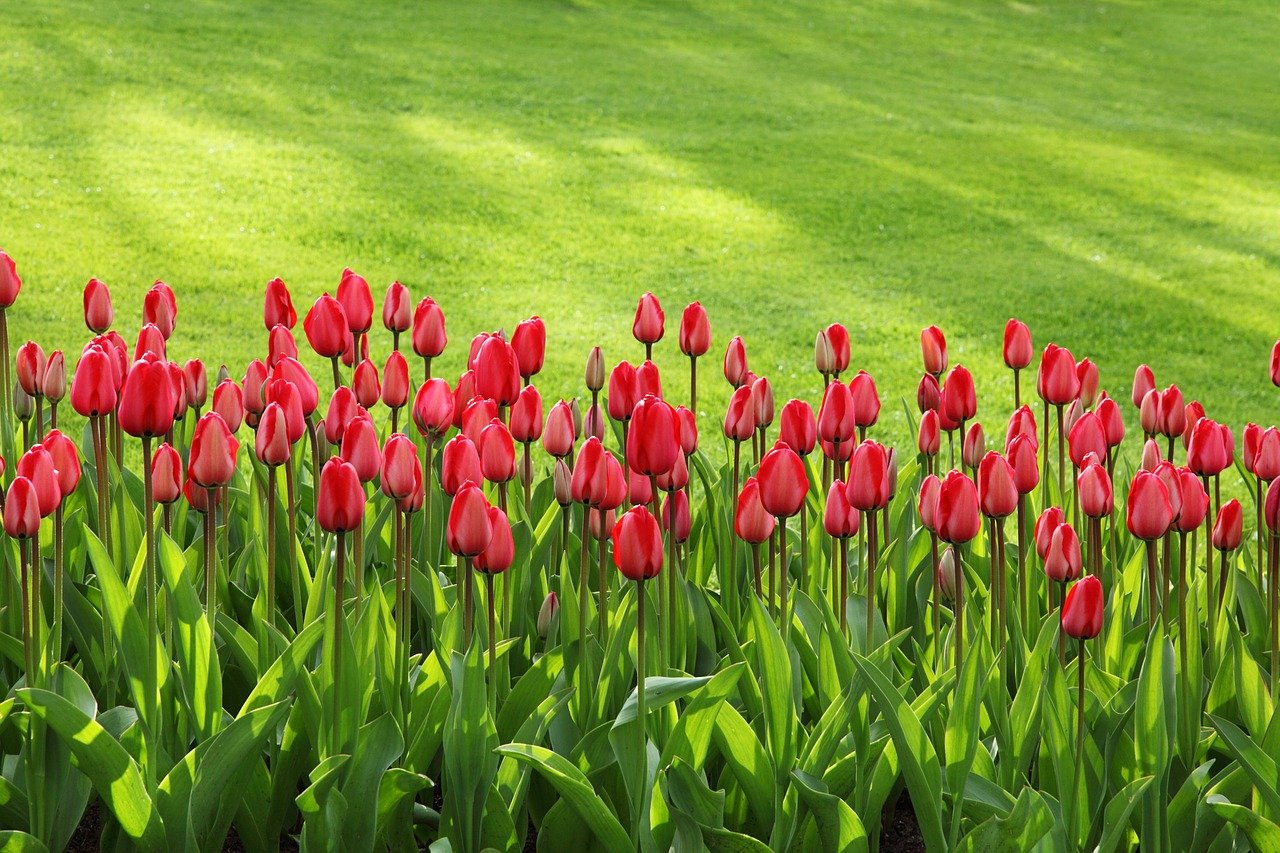 Servicing trade needs for fake turf North London and Luton wide
Whether you're a building contractor engaged in a home or office renovation project, a garden landscaper with an urgent assignment to fulfil, a carpet retailer with a need for a reliable Luton or North London fake turf supplier, or an events organiser with a venue to kit out with a synthetic lawn, Astro Warehouse has the stock, the expertise and the fast turnaround times you need.
Extensive stock levels
Exceptional quality fake turf
Urgent demands catered for
Never beaten on price
Buy fake grass by the roll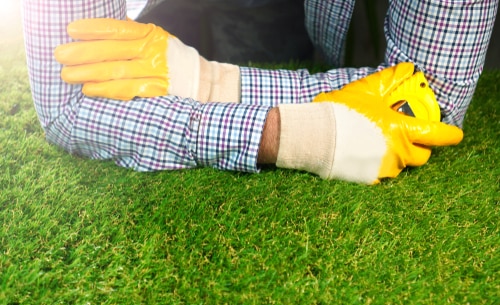 Why Astro Warehouse is considered one of the most respected artificial grass suppliers in Luton
When you trust Astro Warehouse for Luton turf supply, you get so much more than just an artificial grass supplier. You also get a quality promise, plus a guarantee that you won't find the same grade artificial turf anywhere in Luton or North London for less.
Our ordering system couldn't be simpler, plus we offer expedited delivery and instant stock availability, all for your ultimate convenience.
And there's more. As an imitation turf installer, you need more than just the grass, and we know you don't have time to shop around. Precisely why we stock all you could possibly need for the job. From weed membrane and shock pad underlay to sand and adhesive, it's all right here for you on our website.
View Materials
Premium Grade Artificial Turf for Luton and North London Projects, Available Now From Astro Warehouse
Seeking premium quality fake grass at the best prices? We guarantee you won't beat Astro Warehouse for Luton turf supply. Why not make us your first-choice place for everything synthetic grass related? You won't regret it!
Contact Us
All you need to know
Frequently Asked Questions
"I have no regrets after the purchase, thank you Astro Warehouse."
Andrew
"Astro Warehouse don't only sell the grass but also the installation materials such as the joining tape and glue, it made it so much easier for my builder."
Roz Clark
"The grass range is great, excellent choice for my back garden."
Lione
We supply both public and trade
Our Clients Include