Experienced and Established
Astro Warehouse
Astro Warehouse Ltd has been developing and selling Astro Grass for 25 years and in this time 'fake grass' has improved immeasurably. Over the years, we have perfected our ranges and only use the highest quality polyurethane fibres to make our synthetic grass products. New, higher quality, combined with low maintenance advantages, makes our imitation grass solutions the latest must-have product for every garden.
Along with developing a natural feeling, no-hassle product, we have also ensured  we can provide the perfect, safe solution for pets and children. Our premium grass ranges are super-easy to clean and guaranteed to last the distance, even with the heaviest usage.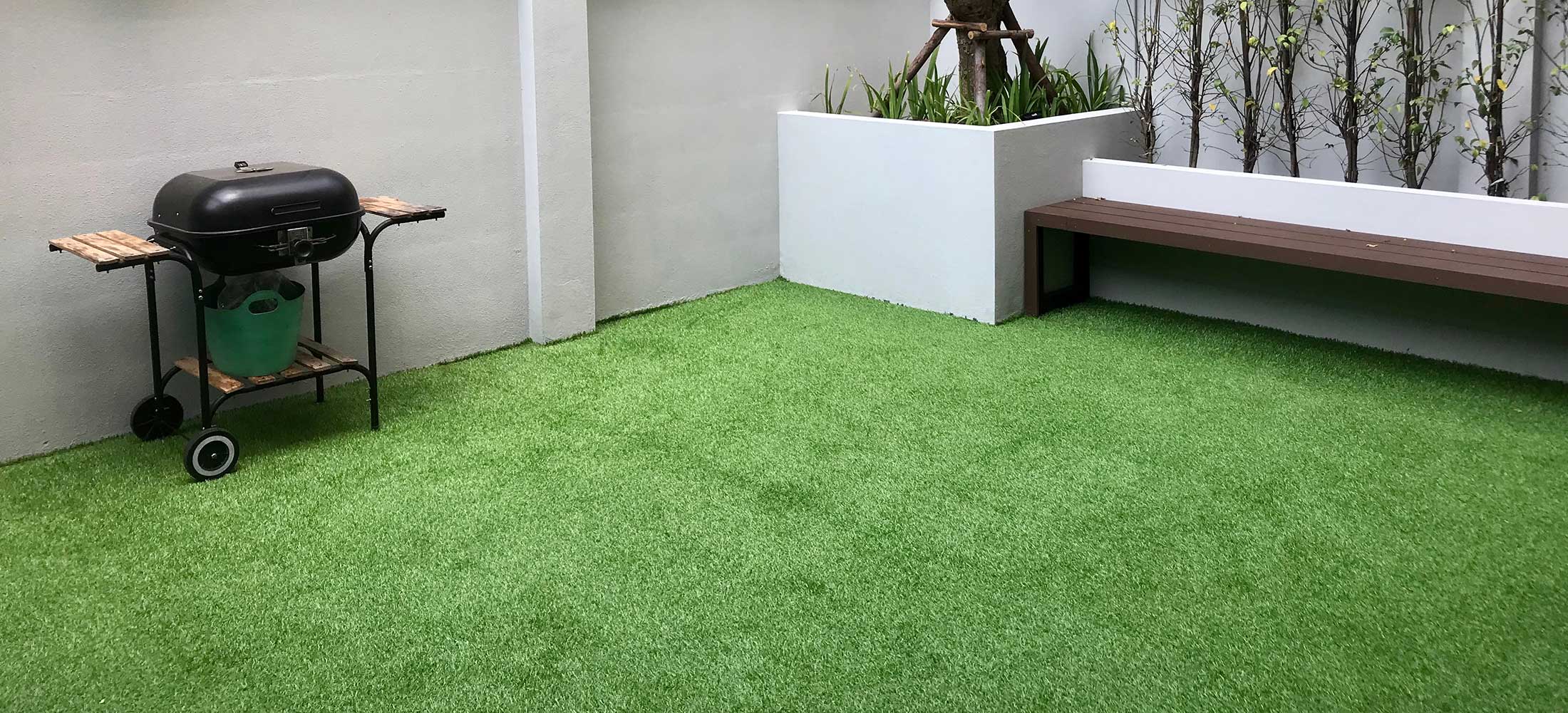 Fake Grass Applications
Astro Warehouse fake grass products can easily be installed across a variety of surfaces, from domestic gardens to gyms, schools, golf putting greens, exhibitions and commercial spaces. Our experts are always on hand to assist you in choosing the right artificial grass to suit your specific needs, so please never hesitate to ask for our help.
Gardens
Rooftops
Balconies
Driveways
Terraces
Swimming Pools
Gyms
Sports venues
Golf putting greens
School playgrounds
Exhibitions
Events Venues
View Installation Guides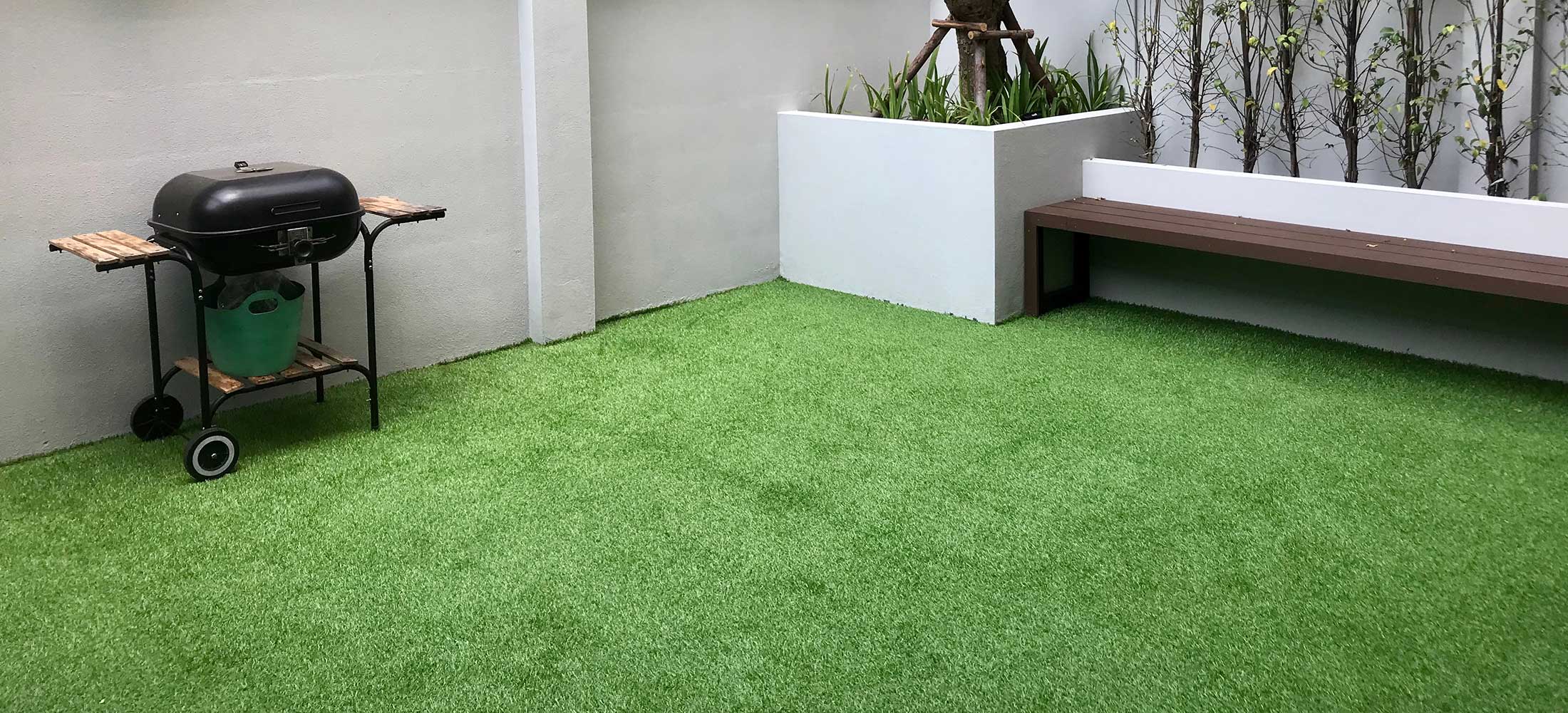 Why Artificial Grass?
Artificial grass offers an array of benefits. From year-round enjoyment whatever the weather to easy maintenance, you'll find your fake lawn provides you with many years of time and money saving pleasure.
No mowing, no watering, no weeding, no chemical fertilisers or weed killers. All good news both for your budget and valuable time, and for the environment too.
Whether you are looking to lay lush green turf in an area where natural grass just doesn't seem to want to grow, or you want to create a safe place for your children or pets to play, Astro Warehouse has all the products you need for the perfect artificial lawn.
Year-round enjoyment
No mowing, no weeding
Water saving
Looks like the real thing
Lasts up to 20 years
View our full Grass Range
Call Us Today
Whatever your intended use for artificial grass by the roll, you will find Astro Warehouse the perfect supplier for all your trade and commercial needs.
Contact Us
"I have no regrets after the purchase, thank you Astro Warehouse."
Andrew
"Astro Warehouse don't only sell the grass but also the installation materials such as the joining tape and glue, it made it so much easier for my builder."
Roz Clark
"The grass range is great, excellent choice for my back garden."
Lione
We supply both public and trade
Our Clients Include