Modern fake turf looks realistic, and needs very little maintenance. But are there any disadvantages to having artificial grass and, if so, what are they? If you're weighing up whether to buy fake grass or stick with the real thing, here's a helpful look at the pros and cons of artificial grass to help you decide.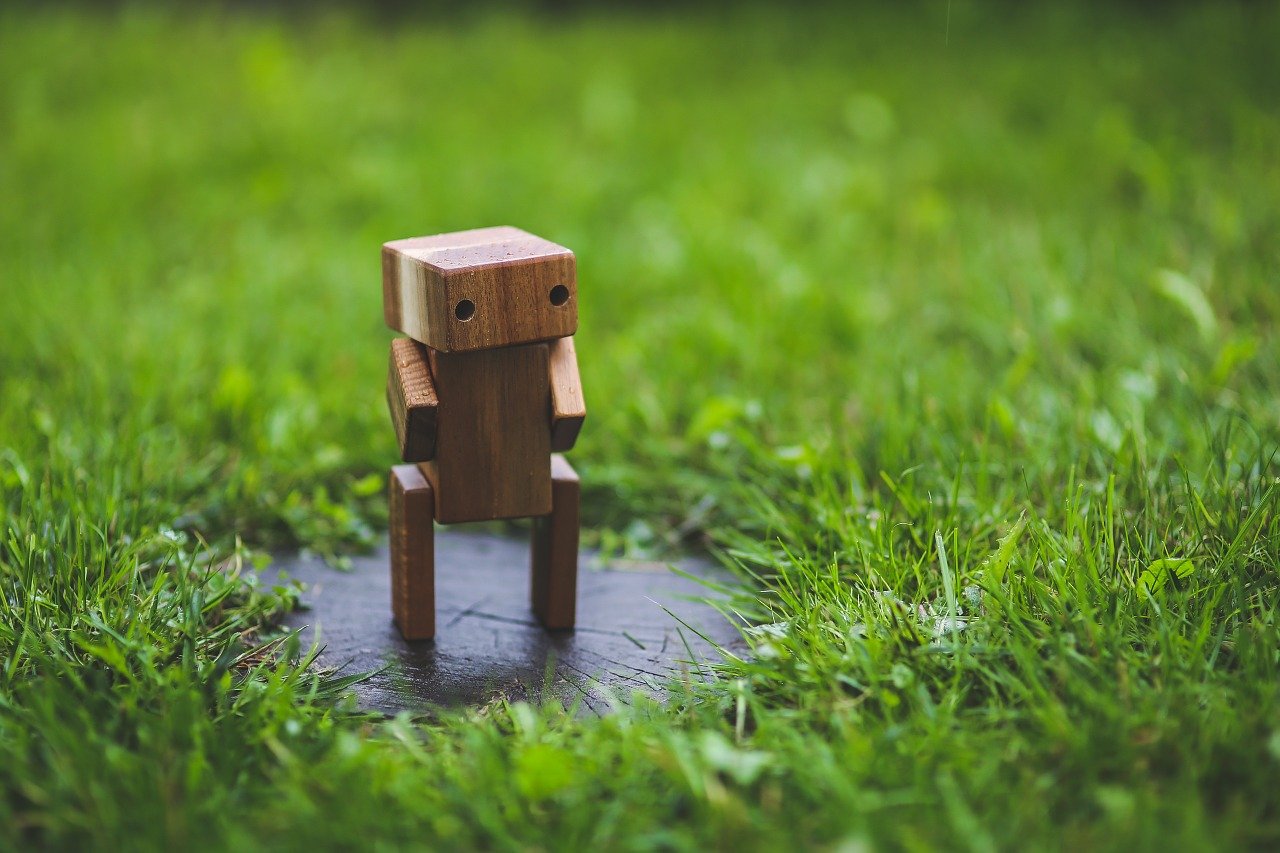 What are the benefits of artificial grass?
There are numerous benefits of artificial grass… let's explore them.
1.             Low maintenance
There's no need to weed, mow or feed an artificial lawn. All you need to do is brush away debris, and clear up stains as soon as they happen to keep the fake turf looking its best.
Reduced maintenance means more time for you to enjoy your garden, plus you get to ditch the mower, so you save on electricity costs, which is a plus point for your pocket, and the environment.
With no need to water your lawn either, you should notice a definite reduction in your water bill, and that's another tick for the environment too. Plus with a good weed membrane in place beneath your fake lawn, you'll never have to invest in weed killer even again.
2.             Great looking
One of the main benefits of artificial grass is that it looks fantastic all year round. No matter what the weather, fake turf will remain green and lush looking.
Fake grass won't turn to mud in the winter, and it won't dry out in hot summers. It won't fade in the sunlight, and will retain its vibrant colour for many years.
3.             Safe for kids and pets
With no weed killer or fertilisers on your fake grass, you can rest easy knowing that it's safe for children. And with a quality shock pad underlay in place, you'll find your kids have a soft landing for all their fun and games.
Artificial grass is good for pets too. It's easy to clean, and won't smell from urine or mess. Fake turf is ideal for dogs as it can't be dug up like real lawns. So no holes or mud, just a safe place to play.
4.             Totally versatile
Another benefit of artificial grass is that it's extremely versatile. It looks wonderful in a garden, but it can also be used to great effect in a range of other settings including schools, golf courses, around pools, on balconies, decking, roof terraces, restaurants, shops, hotels and gyms.
What are the downsides of artificial grass?
There are a few downsides to artificial grass compared to a natural lawn, although many of them can be overcome.
1.             It may get hot
A common complaint about a fake lawn is that it can get hot in extreme heat. This tends to happen to those areas of the fake grass which remain in direct sunlight for long periods of time in the summer, as the material is reflective.
Installing a sand infill should help to keep artificial grass from becoming too hot though, and you can also spray the grass with water to make it feel cooler.
2.             It doesn't promote biodiversity
Many people worry that a fake lawn will reduce the biodiversity in a garden. It's true that with fake grass, there can be no wildflowers, bugs or natural wildlife living in the grass.
However, it is straightforward to compensate for this by planting more shrubs and plants in other areas around your artificial turf to encourage more wildlife. What's more, as you are saving on electricity and water by not mowing or watering the fake lawn, you are balancing the ecological scales.
3.             It's more expensive to install than real grass
Some people consider the installation of good quality artificial turf to be expensive, and this is true when compared to laying natural turf or seeding a new lawn.
However, whilst the initial cost may seem high, artificial grass can work out more cost effective cheaper in the long term than a natural lawn as there are no maintenance costs. No mowing, no watering,  no seeding, no weeding… all add up to savings over time, especially considering a fake lawn can last over 20 years.
Thinking about the pros and cons of artificial grass? Let Astro Warehouse help make up your mind!
As you can see, the benefits of artificial grass far outweigh the disadvantages. If you want to talk these over or have any other questions, our friendly team will be happy to help.
Astro Warehouse sells a range of artificial grass products to suit your every need. Our premium quality fake grass also comes by the roll and is supplied at unbeatable prices.
Need samples? Order yours here. We also have a range of installation guides to help you fit your artificial grass on any surface.