Your garden should be a place in which to relax and unwind, but it does take work to keep it looking good! A neglected garden can quickly look tired and feel overwhelming to manage. Here we look at some easy gardening ideas for ways to revive a garden.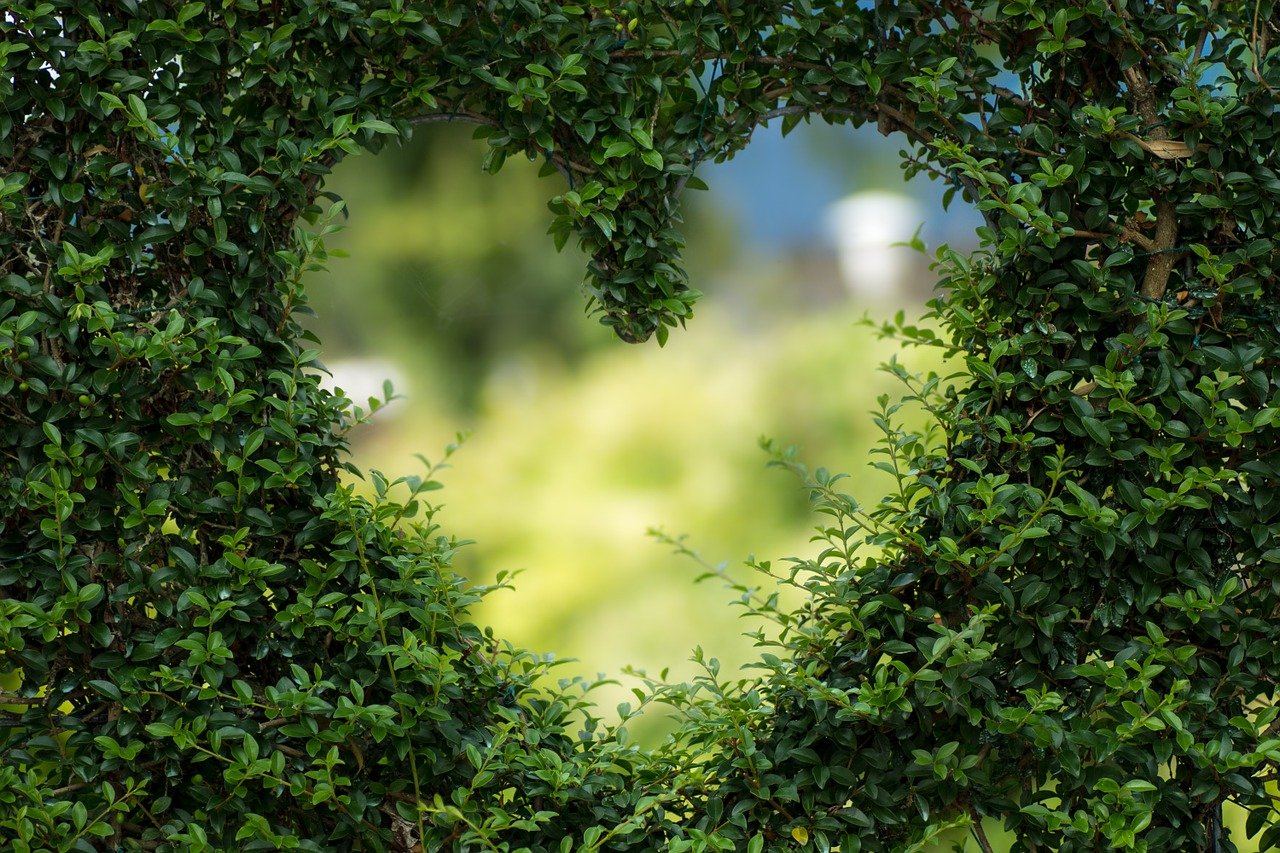 1.             Tidy up
Whilst it won't add anything new, this free garden idea may surprise you in terms of how much a garden can be transformed by a good tidy up!
Making time to weed patios and borders, fix broken fences, cut back overgrown shrubs and replace old pots can really make a huge difference in refreshing the look of your garden.
2.             Get painting
Try painting your outside buildings in a bold new colour. A fresh coat of paint to your shed, fences and garden room can instantly lift a neglected garden. Think also about doors that have access to your garden. Painting your back door or a garage door can make a vivid statement.
For colour ideas, consider whether your garden is narrow or wide as thin gardens may feel closed in with colours that are too dark. Grey tones are on trend right now and give a refreshing difference to the usual browns or greens that we normally associate with fences and sheds.
3.             Power wash the patio
A deep clean of your patio or decking area can immediately renovate your outdoor space.
A pressure washer will give these areas a deep clean, removing mud, slime and smaller weeds. You should notice a difference in colour which will instantly revive a neglected garden. Opt to hire one, or if you are going to use it often, perhaps make an investment. You should find it one that pays dividends.
4.             Add some pots
Adding an assortment of pots flowing bright flowers and greenery can instantly cheer up any garden. As gardening ideas go, this one can be used to plug any empty gaps on the patio, or fill up space between larger shrubs in the flower beds.
Adding pots at varying levels within a garden gives a different perspective. Try placing some on walls or steps. Grouping large pots around an outdoor seating area really does help to enhance the al fresco atmosphere.
5.             Introduce a theme
Introducing a theme is a good way to revive a garden. Maybe use a favourite colour or a much-loved holiday destination to establish a range of new plants.
Perhaps you could theme your garden and planting around those that give off a delightful scent? Or how about theming your garden around your favourite hobby? For example, if you love cooking, you might install a herb garden, an area dedicated to a barbeque and another space for a pizza oven.
You really can let your imagination run wild with garden themes and the great thing is that if the theme means something to you, your enthusiasm will translate into your garden, making that look great too!
6.             Add an artificial lawn
Adding artificial grass to your tired garden will instantly lift and rejuvenate the entire outdoor space. Unlike natural grass, the lush green appearance of fake grass looks amazing all year round.
There's no problem with it looking patchy or uneven and, what's more, false grass needs very little looking after too. You can reclaim those hours spent mowing, weeding and strimming the edges of a lawn. You should notice a drop in your water bill in the summer too, as you won't need to water the fake lawn in the mornings and evenings as you would with a natural lawn.
Revive a garden instantly with artificial grass from Astro Warehouse
Artificial grass can make a neglected garden instantly feel refreshed and tidy. The range of artificial grass products from Astro Warehouse are top quality and look amazingly realistic.
Need samples? Order yours here. Our helpful installation guides will ensure that your fake turf is installed quickly and without fuss.
If you need more help or advice, get in touch with our friendly team.