A themed garden uses garden design ideas around a particular subject or concept. You may have heard of a Japanese themed garden or a wildlife garden. Others such as a Shakespeare themed garden, where all the featured plants are mentioned in one of the writer's plays, are less common, but intriguing nevertheless. Read on for some exciting themed garden ideas, and prepare to get creative!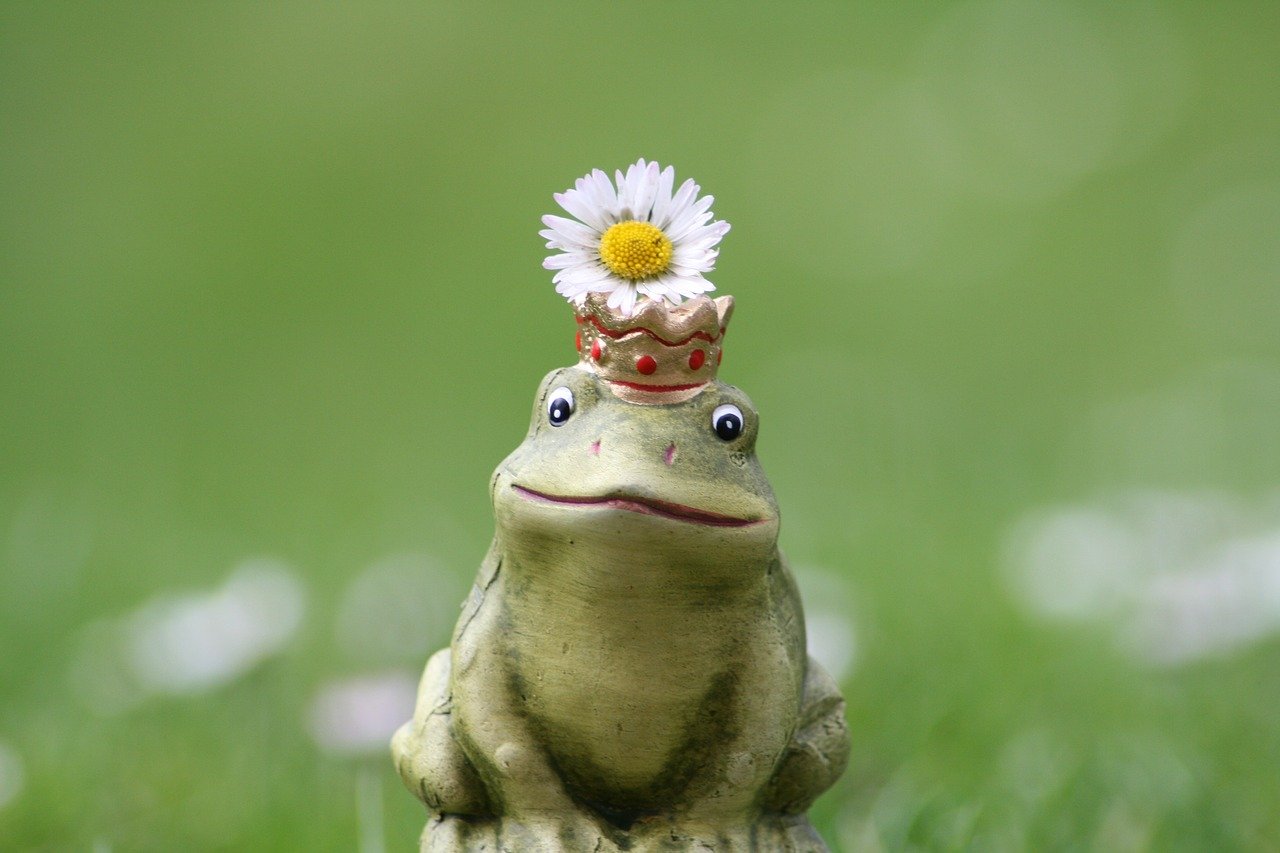 Coming up with themed garden ideas is often the hardest part. But inspiration for beautiful garden designs is actually all around us. Here are some top garden design tips to help you create your perfect themed garden.
1.  Think about what is important to you
Themed garden ideas are often inspired by something that is special to you. Perhaps you love wildflowers and the insects they attract? Maybe you love everything about Italy and this might inspire you to try an Italian themed garden? If your passion is cooking, you might decide to make herbs and edible plants your theme.
If you're concerned about the environment, you could perhaps choose to only feature native plants which require little watering, or plant flowers that attract pollinating insects.
Take time to think about what matters to you, and your themed garden will be created with love and passion.
2.  Consider scents and shades
Perhaps you love the colour blue? Maybe you want to create an area of calm and serenity by focusing only on planting white flowers? Or possibly you want to stick to the latest garden colour trends? Whatever your chosen colour, you can use these simple garden ideas to form your themed garden.
Likewise, you might opt for plants that have a gorgeous scent. Maybe you'd like to build a rose garden that emits a lovely perfume throughout the day, or plant honeysuckle and jasmine for flowers which smell delightful at night.
Consider planting around colours and scents if a sensory garden is important to you.
3.  Reflect on who will use the garden
Who else will be using your garden? If you have children or grandchildren, your themed garden ideas might be focused on them. You could incorporate your child's favourite characters or books, for example. How about a Gruffalo or Disney themed garden?
A fairy garden is always very popular as it has such a magical feel that can be enjoyed by children and adults alike. Try adding some miniature furniture in and around pots or around the base of trees. A fairy garden has a whimsical aura, so just let your imagination run wild and have fun with it!
Installing artificial grass is often included in themed garden ideas for children as it is comfortable, soft and durable. Fake grass is perfect for allowing children to play and learn through sensory exploration.
4.  Practical points for themed garden ideas
Whilst your imagination should show no limits when it comes to garden design ideas, there are some practical considerations to think about. For example, if your heart is set on a desert-style garden but you live in a particularly wet part of the UK, or your garden is liable to flooding, you may need to have a re-think.
The style of your house and where you live will affect your garden design ideas too. If your home is nestled in the countryside, a cottage or wild meadow garden will perhaps work better than a tropical garden.
5.  What is the purpose of your garden?
What is the main purpose of your garden? If it's for rest and relaxation, you may decide that you want to create a secret garden where you can retreat from the rest of the world.
If you love to entertain and enjoy socialising with friends, you may opt for garden design ideas based around a festival theme.
Bear in mind that synthetic grass is worth considering if you are looking for any themed garden ideas that require low upkeep, so you can spend more time enjoying, and less time maintaining.
For top quality fake grass at budget prices, choose Astro Warehouse
Whatever your garden theme, artificial turf can make your outdoor space look instantly beautiful courtesy of lush green grass. It also needs very little maintenance, giving you more time to concentrate on building up other areas of your themed garden.
Not only is our artificial grass range premium grade quality, it also comes by the roll and is supplied at unbeatable prices.
Need samples? Order yours here. We also have a range of installation guides to help you fit your artificial grass on any surface. Questions? Get in touch with our helpful team.