Whilst gardening in January might not appear all that enticing, there are still a number of jobs that you can be doing, and in fact SHOULD be doing at this time of year, especially if you want to enjoy an early flourish of colour come the spring. With this in mind, read on for help in putting together your gardening to-do list for January.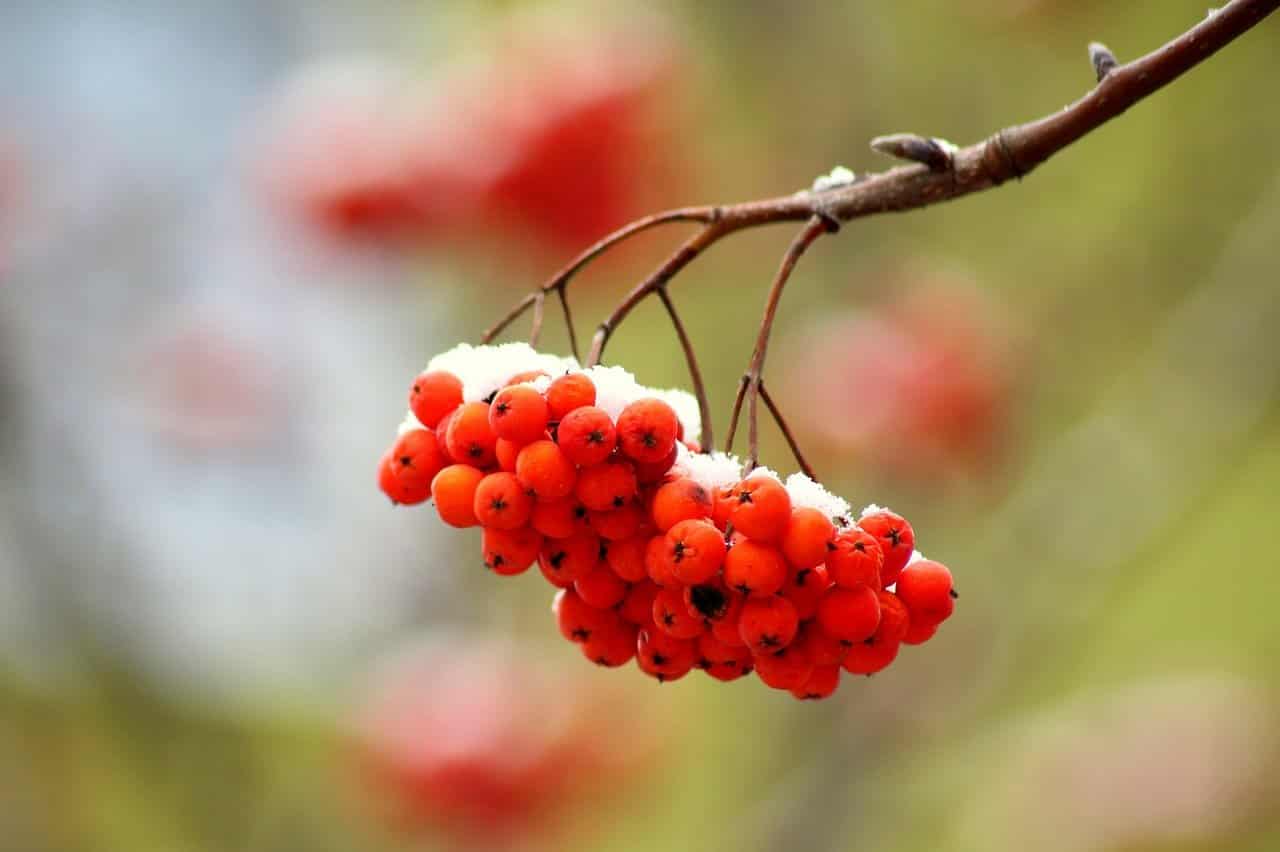 1. Make plans
The weather might prevent you from getting outside, but that doesn't mean you can't plan for milder and brighter days. Now is the perfect time to think about what you want to achieve in your garden this year.
What will you grow and where? Do you fancy a change in your garden landscaping, and what will that involve? Grab yourself some paper and coloured pencils, and draw out your vision!
This month is also a good time to cheer yourself up by purchasing seeds and bulbs for sowing over the upcoming months. Some bulbs and seeds can be planted now too, such as geraniums, sweet peas, dahlias, delphinium and petunias.
2. Prune fruit trees
Pruning apple and pear trees should happen in the winter when the trees are dormant and so this is a perfect excuse for gardening in January.
Pruning is important to ensure your trees will deliver a good crop of fruit later in the year. Trees that aren't pruned can become less productive and choked with too many branches.
Other fruit trees, such as plum and cherry, are best pruned in the summer. Always check the timing for your particular tree, either on the Royal Horticultural Society (RHS) website, or with your local tree surgeon.
3. Turn the soil
If the ground isn't too hard, you can dig the ground over ready for cultivation in beds and borders.
Turning over the soil is vital to oxygenate it. You can add some compost too whilst digging, this will improve the soil condition, readying it for your spring planting.
4. Look after the birds
Gardening in January might be less full-on than the rest of the year, but your outdoor space is still an important sanctuary for birds and wildlife.
With less natural food such as berries and insects to feed on, it's vital to get outside and keep those feeders topped up to help birds survive the winter months. Nuts, seeds and fat balls are better for birds than bread.
Check on your bird baths too which can freeze over. Birds and wildlife need water too!
5. Planting
On a dry and not too chilly day, you may venture out and get some planting underway.
Trees, shrubs and rose bushes can all go into the ground at this time of the year. Seeds such as tomato and chilli can be planted in a greenhouse or indoors at the end of January, ready to bring on for planting out in the spring.
Even just a little planting at this time of year can bring great pleasure and inspiration, brightening the mood with thoughts of the forthcoming spring and all the brighter days it brings.
6. Lawn care
Generally, it's best to avoid treading on your lawn during the winter, especially when it's frosty, as this can damage the grass. Continue to remove debris such as any fallen branches and rake up leaves when you can.
If you have an astro turf lawn, you will need to carry on with your usual regular maintenance jobs which include removing debris and giving it a routine brush in different directions to keep it looking its best.
The great thing about synthetic grass at this time of the year is that it will look neat and lush, with none of the muddy mess that you get with a real lawn in winter!
For an artificial lawn that looks superb throughout the winter months, choose Astro Warehouse
If you're gardening in January and looking for high quality artificial grass, look no further than Astro Warehouse. You won't find our high-quality grass rolls cheaper anywhere else.
Browse our artificial grass ranges and take a look at our installation guides for all the winter time inspiration you need. For any extra help, you can get in touch with our professional friendly team.