With 2021 drawing to a close, it's time to look at what's in store for garden design trends 2022. With so much emphasis in the news this year about climate change, along with the need to take care of our mental health, it's no wonder that sustainability and well-being feature as major garden trends for 2022.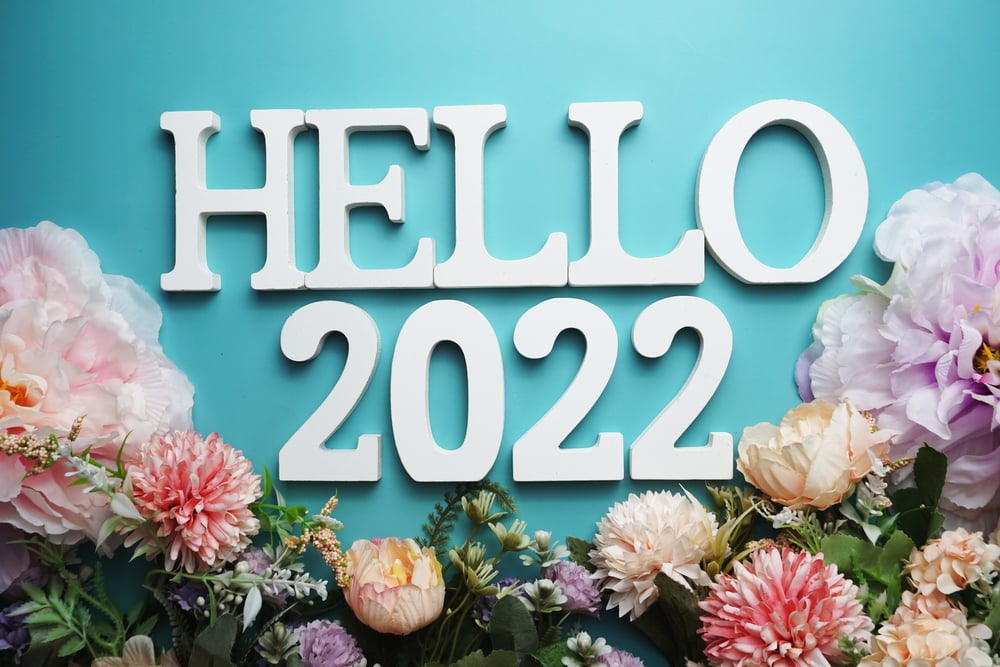 Caring for the planet
With climate change and COP26 dominating the news this year, garden trends 2022 will continue to focus on how gardeners can do their bit to help with caring for the planet. Examples include re-using and re-cycling where possible rather than buying new, and planting wild garden areas to encourage the population of bees, butterflies, insects and birds.
Other caring garden design trends 2022 include upcycling pots and planters, and making use of water butts rather than using hose pipes in a bid to save water.
Wellness
Lockdown last year saw a huge surge in people growing their own fruit and veg and generally gardening more. Garden landscaping trends 2022 will continue to see more people grow their own produce, and focusing on gardening to help their mental well-being as more people work from home.
Garden design trends 2022 will also incorporate more hobbies and lifestyles. For example, an explosion in al fresco cooking in the last year or so has seen landscaping trends incorporating a built-in brick oven and block walls to support food preparation. Similarly, there will be more sleeper and planter trends to utilise herb gardens and the growing of produce.
Garden landscaping trends 2022 will see more zoned areas, as gardeners look for quiet areas specifically to relax and escape work or the general busyness of life.
With such a focus on well-being, planting will include the likes of aloe vera, lavender, herbs and other plants that have healing or medicinal properties.
Garden design trends 2022 – holiday vibe
Perhaps it's because we're all yearning for a holiday in a warmer climate, but one of the key garden design trends 2022 will be a holiday feeling. Think bright colourful plants and cheerful accessories. Next year will be the time to replace cushions, parasols and outdoor decorations in on-trend colours.
Colour palettes for 2022 will focus on pastel tones such as mint, pale blue, pink and pale orange, but these will be punctuated with vivid colours such as coral red and fuchsia pink.
Materials will focus on natural combined with practical, such as ceramic, raffia, wood, stone and coloured glass.
Artificial Grass
Installing artificial grass will remain a popular garden design trend 2022. More people will opt for a quality fake lawn that looks amazingly realistic throughout the year, and which needs very little maintenance.
Whilst an artificial lawn may not seem like an immediate choice in caring for our planet, the lack of maintenance means there's no need for a lawn mower or the fuel to power it, plus with false grass there's no need to use chemicals such as weed killer and pesticides.
Fake turf needs hardly any looking after, meaning less hard work in the garden and more time to relax, which links back nicely to the wellness garden trends 2022.
Buy your high quality, on-trend artificial lawn from Astro Warehouse.
Artificial grass will instantly update the look of your garden, is extremely durable and needs hardly any looking after.
At Astro Warehouse, our artificial grass range is premium grade quality and also comes by the roll so it can be supplied to you at unbeatable prices. Samples?  Order yours here.
Don't forget to check out our installation guides for help fitting fake grass on any type of surface.
Questions? Get in touch with our expert team.