Maintaining real grass takes time and effort, but when it's on a slope it's even harder work. It can be tricky to mow, feed and weed grass that's growing on a gradient. Installing false turf makes sense and will be easier to look after. But this begs the question: how to install artificial grass on a slope? Here we provide a step by step plan for installing fake grass on a slope.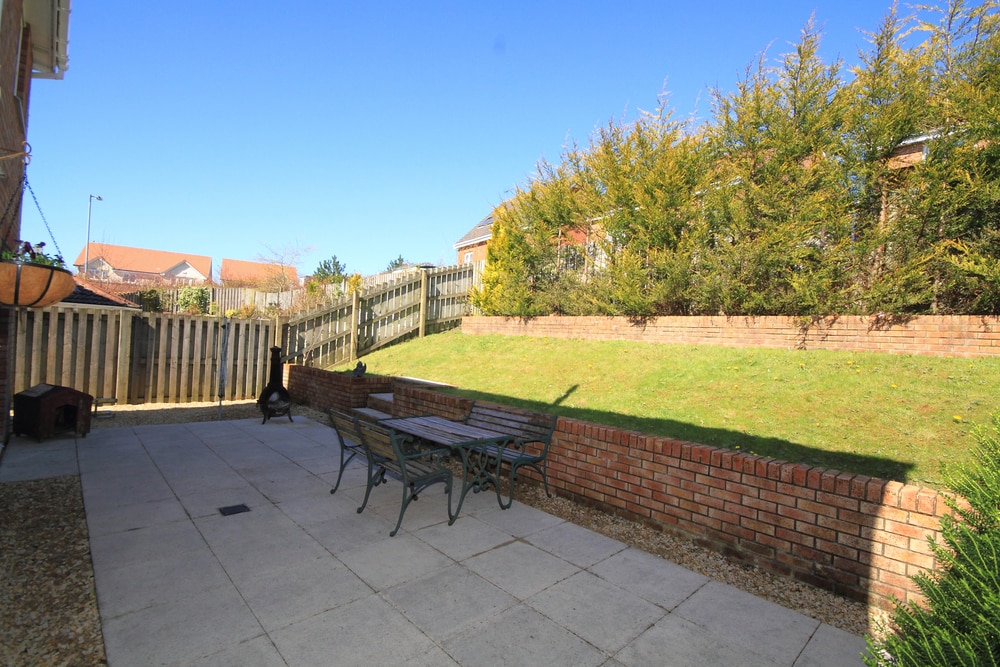 1. Prepare the ground
As with any project, you need to prepare the ground first. Clear the area of any debris and remove any real grass that may already be on your slope. It's also vital to eliminate any weeds.
2. Secure the perimeter
To stop the artificial grass falling down your slope, we recommend installing treated timber edging along the top of the incline, and concreting it in place. Then install treated timber around the rest of your perimeter as you would usually do with edging on synthetic grass.
3. Add your sub-base
We always recommend using a type 1 aggregate as a sub-base for your fake grass as it gives a good finish and keeps your artificial turf from slipping. With a slope, especially a steep slope, this might be tricky, and you may need to take the time to secure it to the bank by hand.
4. Secure your sub-base
We usually suggest using sharp sand to secure your sub-base, but you could also opt for granite dust when looking at how to install artificial grass on a slope as it is coarser and binds together well. This is vital to prevent movement on the slope. A whacker plate cannot be used at this stage as it would in usual installations, so you could use a heavy piece of timber to bind it in place instead.
5. Add the weed membrane
When looking at how to install artificial grass on a slope, we recommend adding your weed membrane at this stage, on top of the granite dust or sand, as it helps to join the aggregate to the slope and stop it from slipping.
6. Install the false grass
Roll out the astro turf as usual. Start by lining up the artificial grass and then nailing it into the timber perimeter so that it won't move. Join it as usual by using joining tape and glue. Use glue around the perimeter of your fake grass as normal to secure it into place. When working with a slope, you can use galvanised nails to keep the false lawn in place until the glue dries to prevent slipping.
7. Sand and brush the synthetic grass
Brush through a strong layer of kiln dried sand over the artificial grass which will help to weigh it into place, prevent wrinkles from occurring and give it a good finish. Finally, use a stiff broom to brush through your fake lawn.
Choose Astro Warehouse for all your fake grass garden landscaping needs
Trying to work out how to install artificial grass on a slope is tricky, but with some careful planning and by following our step by step guide, it needn't be complicated.
Our artificial grass range is premium grade quality and also comes by the roll so it can be supplied to you at unbeatable prices. Need samples? Order yours here.
Don't forget to check out our installation guides for help with fitting false grass on to any type of surface.
Any other questions or advice about installing fake grass on a slope, get in touch with our knowledgeable team.