Rules around garden fences can be bamboozling. How high can you have a garden fence? Do you need planning permission for a garden fence?  Are you allowed to add trellis to the top of a garden fence? We've tried to simplify things to help you better understand the rules, so read on to find out more!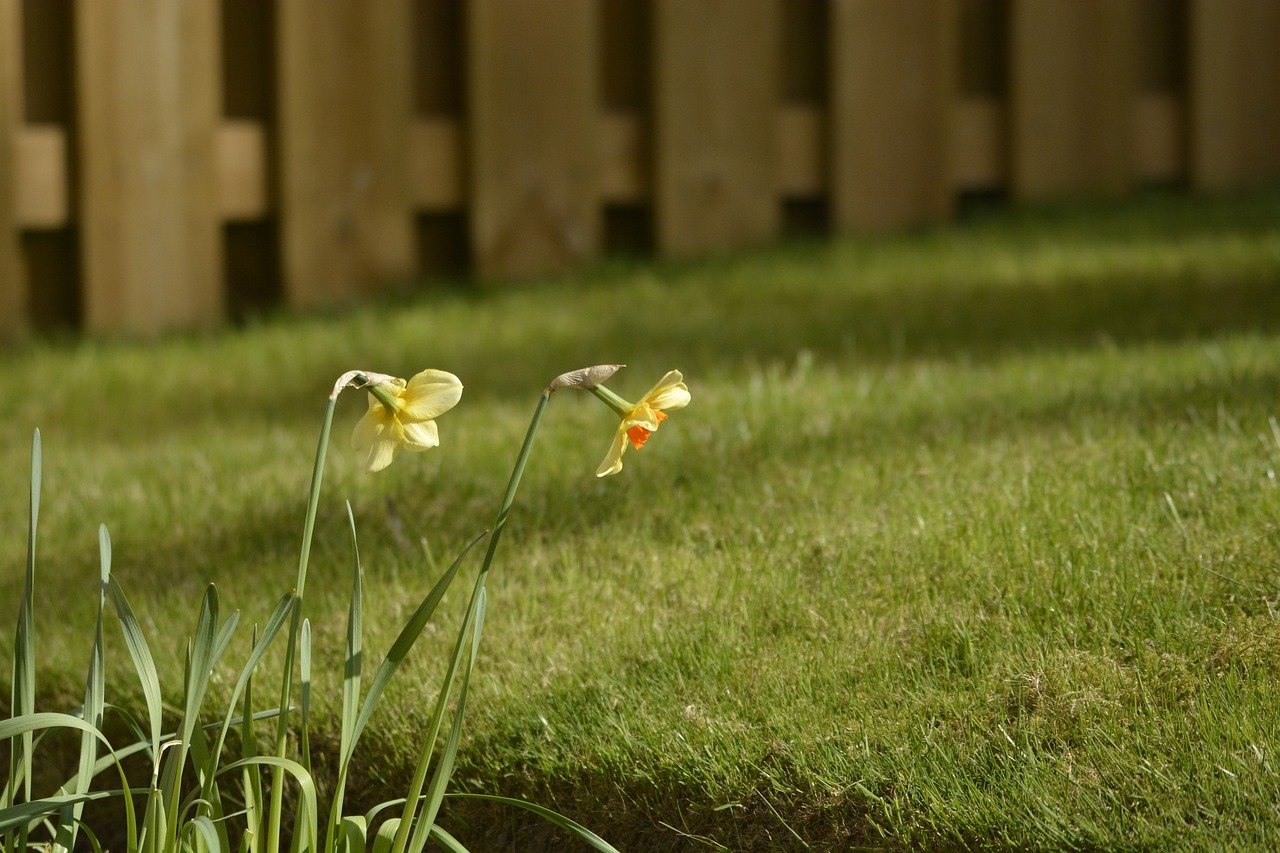 How high can a garden fence be?
In the UK, if your garden fence in either your front or back garden is adjacent to a road, footpath or a public highway, then it can be no more than one metre high. If your fence in either the front or back garden is not adjacent to a road or footpath, then the maximum height it can be is two metres.
Do I need planning permission for a garden fence?
You do not need to apply for planning permission for a garden fence providing you keep within the allowable height limits. However, if you live in a conservation area, or in a house that has historical value, you will need to check with your local authority for any type of work that you want to carry out on your property, including outside.
If you rent a property, you will always need to check with the landlord before erecting or making any changes to a fence.
Lastly, we always recommend talking to your immediate neighbours before making any changes to fences, as a new or higher fence may have an impact on them and the amount of light that they get in their garden. Plus it's the neighbourly thing to do!
How high can my garden fence be with trellis on top?
Adding trellis to your garden fence is a good way to add a layer of security and improve your garden's privacy without making it feel too confined. Trellis allows extra light to flow into your garden and can be less offensive to neighbours.
The legal height for a fence as mentioned above must always include the height of your trellis. So, a fence with a trellis topper must not exceed the two metre limit. If you want to go higher than this, you will need to apply for planning permission.
Busy with fences? Save time with fake grass!
If you're busy planning and building fences in your garden, you can save time and money elsewhere. Artificial grass will free up a lot of your gardening time as it requires hardly any maintenance.
Once it's installed, fake grass will look lush all year round without the need to mow, water or feed. Plus, there's no mud in the winter months, and your fake lawn won't look parched in the summer either.
With no need for a lawnmower, you'll free up storage space and save money on buying lawn products too. All the more to spend on prettying up and securing your garden fences!
Looking for fake turf to complement your new garden fencing? Choose Astro Warehouse.
For an artificial lawn that looks superb year-round and reduces your garden maintenance, look to Astro Warehouse.
Not only is our artificial grass range premium grade, it also comes by the roll and is supplied at unbeatable prices, ideal for trade and DIY fake grass installation.
Need samples? Order yours here. We also have a range of installation guides to help you fit your fake grass on any surface. Questions? Get in touch with our helpful team.