Thought artificial grass was just for outdoors? Think again! There are plenty of creative ways that fake turf can be used within interiors, both in residential settings and commercial venues. It's all about using the flexibility of fake grass to think creatively.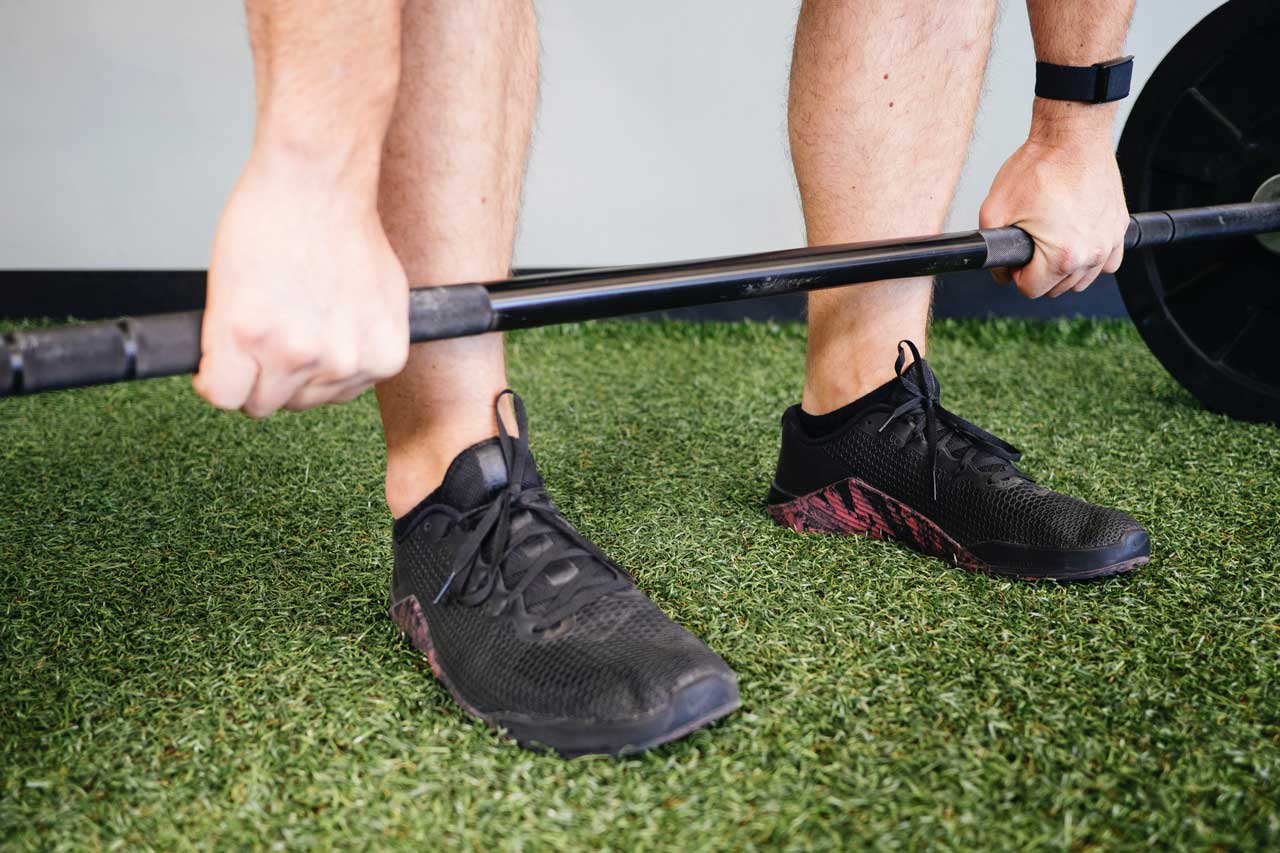 If you thought artificial grass was purely the preserve of the exterior, it's time to think again. Many artificial grass suppliers are now being asked to fit fake turf internally within people's homes and various venues, to bring the lush feel of the outdoors inside or to add a touch of quirkiness to an indoor space. One of the great aspects of fake grass is its flexibility, so think outside of the garden and into the home or workplace, instead.
1.      Children's playrooms
 Artificial grass roll makes the perfect finish to children's playrooms. Incredibly tactile, it offers a real sensory treat to young children and is soft under little feet. It's also very hardwearing, no matter how many times those little feet run up and down on it, kick a football over their indoor football pitch or enjoy teddy bear picnics upon it!
Research also suggests that artificial turf is a great choice when it comes to hygiene, too, as it provides a hypo-allergenic solution and due to its bacteria resistant coating, it naturally blocks the growth of bacteria and fungus. This is an important factor for those families who need to consider children's allergies.
2.      Creative interior design with artificial grass
 Synthetic grass can also be used as part of creative interior design. Suppliers have often been asked to fit it vertically, against walls, in order to bring some quirkiness from the outside into an indoor space. When working in conjunction with an interior designer, it could be 'planted' with fake flowers to add a meadow feel, which would make a great look for a children's bedroom or even just an unusual dining room or similar.
3.      Gyms
Artificial grass is a great choice for use in gyms. It's comfortable, safe and of course has plenty of volume and bounce, which makes it perfect for indoor sports pitches and running tracks, as well as adding aesthetic appeal to an otherwise indoor space.
The non-slip surface offers excellent grip and can aid balance, which is an attractive health and safety feature within a gym. Fake turf is also easy to maintain – which is important in a busy environment such as a gym – and when fitted with a shock pad underlay is also extremely durable. Perfect therefore for high footfall. Together with the fact that it is a hygienic option, artificial grass suppliers are finding that gyms are becoming popular places to fit artificial turf.
4.      Wedding and Party Venues
Imagine a fairy tale forest themed wedding, or a grand indoor vintage picnic; either way, themes such as these for weddings and parties will conjure up one idea: a lush green bed of turf. Artificial turf is ideal for wedding or party venues, both underfoot and even on the walls!
Even without a theme to a big day or a party, it can really brighten up a space. Many brides and grooms and wedding venues decide to turf the aisle, to give a focal point and also to add some colour and interest into the space.
5.      Exhibitions
Similar to weddings and parties, many exhibition stands now want to add a touch of greenery to their display stand. Perfect for many industries, from landscape gardening through to environmentalists, why not use artificial turf to create an eye-catching display which will make any exhibition stall stand out from the crowd?
Artificial grass: not just for exteriors
If you can think creatively about your artificial grass then it really can be used in a huge range of settings. Working with a designer, exhibition specialist or wedding planner, artificial turf can work wonders to transform a space. Why not browse our full artificial grass range for inspiration and consult our installation guides for the advice you need to install fake grass indoors?
Get in touch with Astro Warehouse today to see how we can help you bring the outside in, anywhere!