Are you looking to replace your existing fake grass with a new, better quality astro turf? Or maybe you've just moved into a new house and want to update the existing lawn with a better grade of synthetic grass? Whatever your reason to remove and reinstate fake turf, we have all the advice you need on how to remove artificial turf in three easy steps.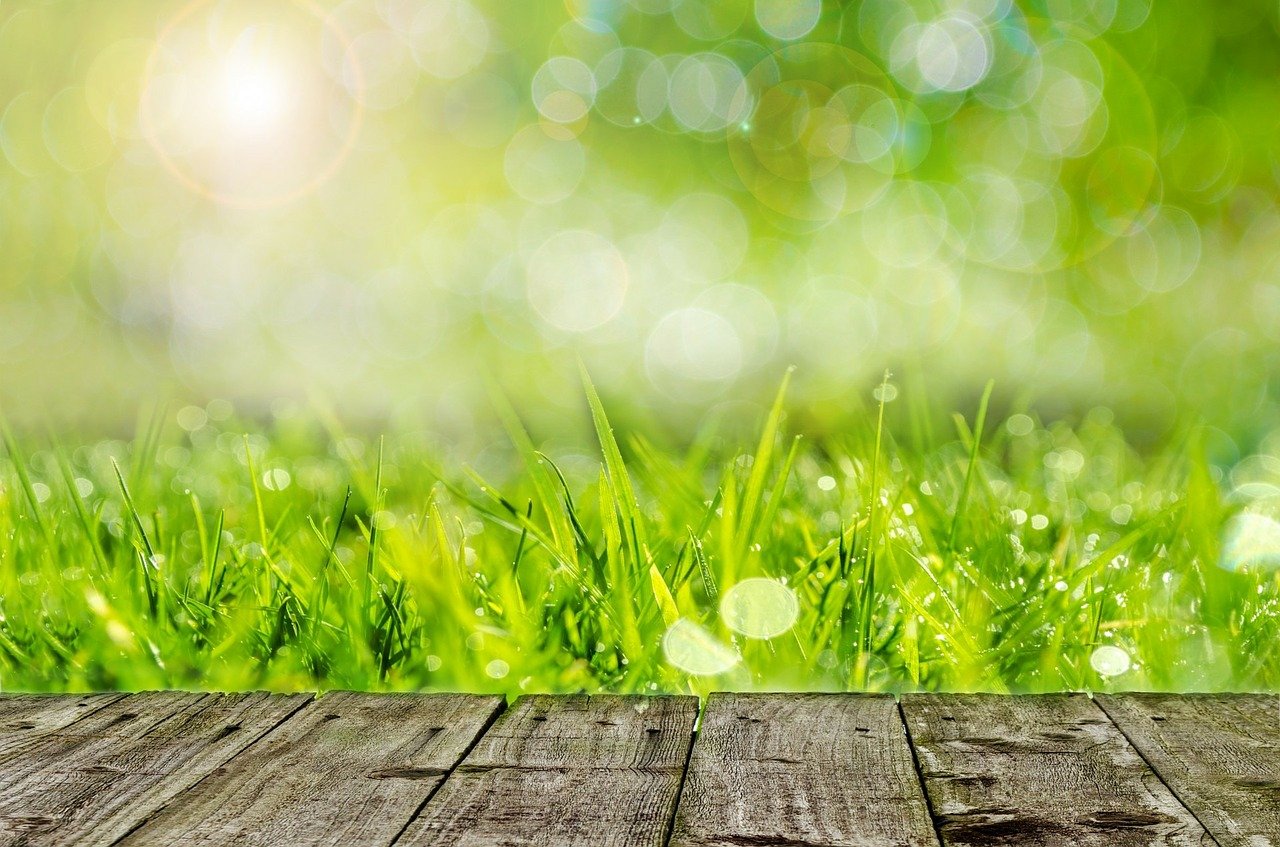 Step 1 – How to make the existing artificial grass manageable to remove
Before even attempting to take up your existing fake turf, you will need to cut it into more manageable pieces. Use a sharp knife such as a Stanley knife to cut from the edge of one side of your fake lawn all the way along to the other side. Then, make long cuts across, so that you have smaller square pieces.
When slicing up your fake grass, think about the surface that is underneath. For example, if you are removing artificial grass from decking that you want to save, be careful not to cut through the wood.
Step 2 – How to remove artificial turf
You can now begin to remove the smaller pieces of cut up fake turf. Choose one section and begin to pull it at an edge that is not securely glued down. This job can be simple or tricky depending upon how firmly the pieces of artificial grass are stuck down with astro turf glue.
Try using a shovel to ease the fake grass up from the floor.
If you've got pieces of fake grass that are firmly stuck down, try pouring boiling water over the astro turf glue which may release it slightly. You could also, very carefully, use a knife to scrape the floor as you pull up each square of fake turf.
Step 3 – How to remove astro turf glue
After you have removed all the squares of artificial grass, there will be patches of unattractive dried glue left on the ground. Astroturfing directly on top of this will mean the synthetic grass will not lay flat, leaving you with an unsightly rippled fake lawn.
The astro turf glue needs to be gently warmed with a heat gun so that you can remove it completely. Again, think about what's underneath this old artificial grass. If the flooring is wood, you'll need to be careful not to heat any one area for too long. Once the glue is soft, you can scrape it from the floor using your shovel or trowel.
Once finished, your surface will be primed and ready to fit with new, superior astro turf.
Swap your old artificial grass for something truly amazing courtesy of the Astro Warehouse range
Now that you know how to remove artificial turf, you can replace it with quality astro turf from Astro Warehouse that's durable and looks fantastic year-round.
Not only is our artificial grass range premium grade, it also comes by the roll and is supplied at unbeatable prices, perfect for trades and DIY installers.
Need samples? Order yours here. We also have a range of installation guides to help you fit your fake grass on any surface. Questions? Get in touch with our helpful team.