If you've just moved into a new build house, sorting out the garden can seem overwhelming and daunting. Instead of thinking of a new build garden as a challenge, think of it instead as a blank canvas, somewhere you can start from scratch and do whatever you want! Let's run through some new build garden ideas to get you started.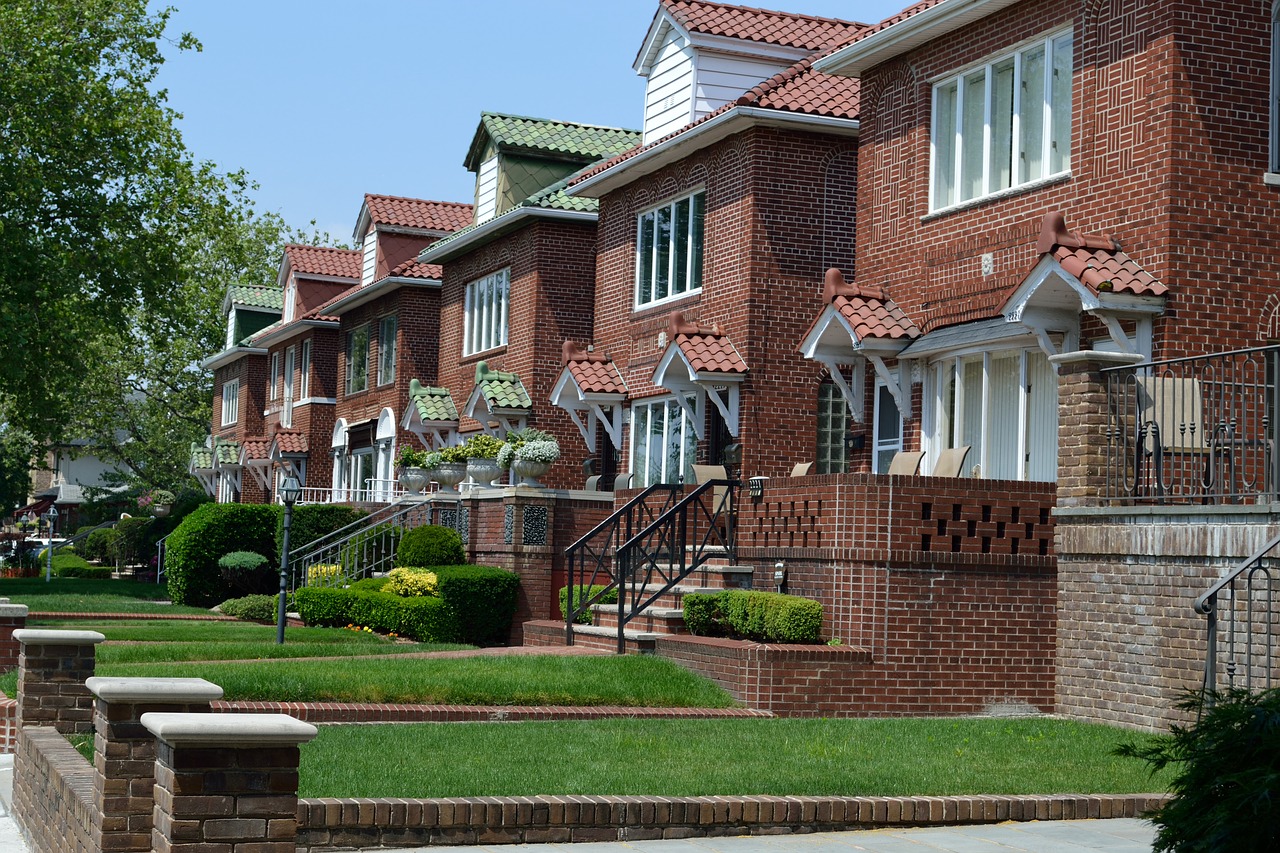 Planning for a new build garden design
Avoid the temptation to rush straight in and carry out lots of work. Instead, spend some time planning and assessing your garden. Think about the different areas you'd like in your garden, and what you would love to achieve.
Dealing with the soil in a new build garden
The quality of soil in a new build garden is often poor, full of rocks and rubble. From your plans and your new build garden design, you can firstly put down any paths, patio or hard landscaping. This will give you areas to walk on without continually traipsing through mud.
With the areas that you want to use for lawn or planting, try to dig over the soil and remove any rubbish that you find. Digging will help to break up the soil and allow for plants to settle more easily.
For any other areas that you won't want to plant straight away, cover the area with mulch such as chipped bark to prevent any weeds getting through; it will save you a big job later on.
New build garden ideas for planting
After you've got your design and layout sorted, it's time to start choosing and planting your shrubs and plants. Hardy fast growing plants are ideal to get your garden blooming quickly. Buddleia and Solanum crispum are good flowering and robust examples.
Walls and fences can give new build gardens a feeling of being hemmed in. Ideas to help soften these structures and introduce some height include introducing trellises and training climbing plants such as honeysuckle or jasmine to grow up them.
Another new build garden idea is to plant trees. This will help conceal privacy, which tends to be a common problem in a new build garden. Crab apples and Japanese maples are good examples of trees that will work well in any sized garden.
New build front garden ideas UK garden aficionados tend to favour include plenty of pots with colourful blooms, and window boxes to add kerb appeal.
Natural lawn, or artificial grass?
If you would like to have a real lawn, the best months for sowing seeds or laying your grass are April and October. You may decide to avoid the hassle of growing and keeping a natural lawn and instead opt for artificial turf which needs little maintenance and looks good all year round.
Whether you choose natural or fake grass, you will need to make sure that the base is well prepared. For an artificial lawn, follow the appropriate installation guide for your base type.
For new build garden ideas, choose artificial grass for the low maintenance, easy option.
New build garden ideas don't have to be complicated, just be sure to start with a plan. And always remember that fake grass can take the hassle out of dealing with a natural lawn.
Our artificial grass range is superb quality and comes by the roll for unbeatable prices.
Need samples? Order yours here. We also have a range of installation guides to help you fit your false grass on any surface. Questions? Get in touch with our helpful team.