Artificial grass edging not only looks great, but it also prevents fake grass borders lifting and inhibits the essential sub-base from shifting. There are various options when it comes to artificial grass edging. To find out which works best for you, it's a good idea to think about your budget and the purpose of your synthetic grass, as well as its surrounding space. Here we look at the different types of artificial grass edging systems available, and the pros and cons of each.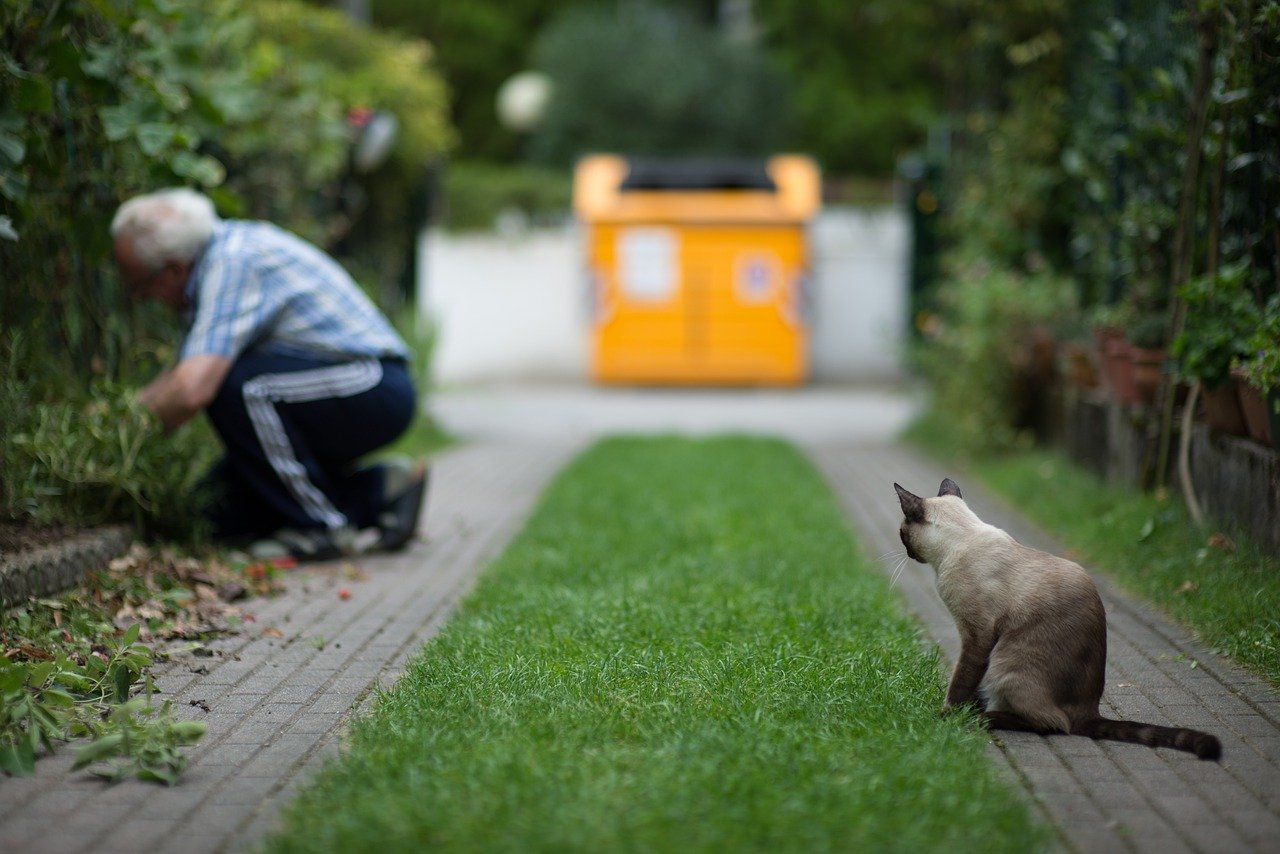 1.             Pressure treated timber fake grass edging
Pressure treated timber is often used to create artificial grass edging strips as it is cost effective, and can be easily cut to size.
The main downside of this type of edging is that it can be difficult to use timber with areas that have curved edging. Also, the life expectancy of timber is about 10 years. After that, it will begin to rot, although it is straightforward to replace when needed.
If you are going for timber edging, start by driving timber stakes into the ground. Then attach the edging using a decking screw. You are then ready to introduce your sub-base. Your fake grass can be either fixed directly to the timber, or cut right up to its edge.
2.             Composite artificial grass edging
The main benefit of using composite for your artificial grass edging is that it will stand the test of time. Life expectancy for composite edging is about 25 years. This form of edging is extremely durable, making a good choice if you expect to see a high level of traffic across your fake lawn, or if you anticipate a high level of moisture.
The downside to this form of edging system is that it is expensive, almost three or four times as much as the timber option.
Composite edging is easy to install though. Simply follow the same guidelines as timber, but choose composite stakes instead of timber ones.
3.             Steel synthetic grass edging
Using steel for artificial grass edging offers the benefit of increased longevity. With care, steel edging can last 25-50 years. Steel edges are quick to install and can be curved into any desired shape, so perfect for the contoured lawn.
Artificial turf can be installed up to the steel edges and then fixed using standard steel pins or galvanised U-pins to prevent the edges lifting up.
4.             Pressure treated sleepers
Sleepers work well as edging for artificial grass, plus they can make an interesting feature too. Sleepers can be stacked to create raised beds, and look great when planted with colourful border plants.
Most sleepers are already treated, but you need to make sure that the ends of the sleepers once cut are treated too, as they will be exposed.
Sleepers are held in place by either fixing them to a bed of concrete, or attaching them to posts. You can then secure the artificial lawn to your sleeper edging by using decking screws inserted at a 45-degree angle.
5.             Paving
Paving is a good option for your false grass if you'd rather not have a raised edge. You can make use of existing patio slabs, which will effectively retain the sub-base and mark the spot where your fake turf should be cut.
The main disadvantage is that this type of edging cannot secure the artificial lawn directly to the paving. The best way to secure this type of edging is to use galvanised U-pins.
6.             Concrete gravel boards
If your false grass is being installed up to a fence, then a concrete gravel board makes a good natural edging. A professionally installed fence will last for approximately 10 years, so the concrete boards are a good form of edging to use to secure the sub-base for your artificial grass.
After the installation of your sub-base, the synthetic lawn can be installed right up to the gravel boards, and you can then use 6-inch pins or galvanised U-pins to secure the edge.
Whatever artificial grass edging you choose, you can rely on Astro Warehouse
When thinking about artificial grass edging, consider the use for your artificial lawn, your budget and the area that you're working in.
Everyone's requirements will be different, so it is difficult to give a specific recommendation. However, our helpful team is happy to run you through your options if you'd like to discuss the edging for your specific fake lawn project.
It's worth remembering that you can also opt for rubber edging for artificial grass. This option is mostly used for indoor or temporary installations, and works well to prevent accidents or trip hazards.
Astro Warehouse provides a range of artificial grass products to suit your specific application. Our premium quality fake grass also comes by the roll and is supplied at unbeatable prices.
Need samples? Order yours here. We also have a range of installation guides to help you fit your artificial grass on any surface.