Artificial turf has many advantages, including looking fantastic year-round and needing very little maintenance. However, some people do experience problems with artificial grass, either relating to the installation, or the upkeep. Here we look at the most common artificial grass problems, and how they can be resolved.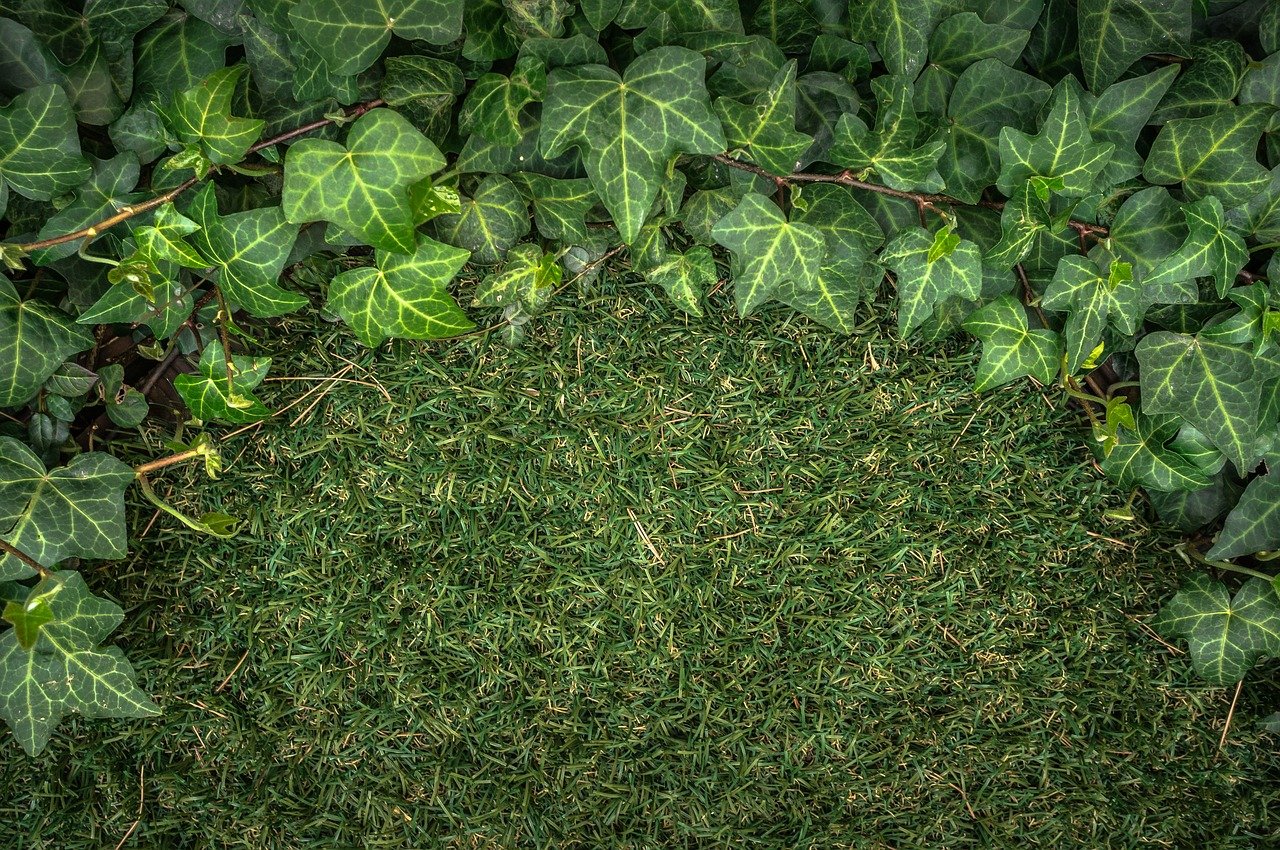 1.             Weed growth
A synthetic lawn will certainly reduce maintenance and weeds, but some of the more persistent weeds could still grow underneath your fake lawn.
To help prevent weeds from growing up through your fake grass, be sure to install a high quality weed barrier or membrane, and make sure you use a strong weed killer to treat the area before you lay the membrane. Preparation is key, so always follow the appropriate artificial grass installation instructions for best results.
2.             Moss build-up
Moss can prove an issue on a fake lawn, particularly if it is located in an area that is prone to dampness.
To prevent the build-up of moss, you will need to carry out some basic maintenance of your artificial grass.
Regularly removing loose debris and perhaps using a leaf blower can prevent mould from growing which can cause moss to occur. If you have pets, you should remove any mess as soon as possible to avoid damp patches which can lead to moss.
Ensuring there is adequate drainage before installing your fake grass will also help avoid the issue of moss-causing damp.
3.             Lifting edges
Problems with artificial grass often occur around the edging. If the false grass is not installed properly, it can begin to lift at the edges, causing the lawn to look unattractive and pose a possible trip hazard.
You can overcome this problem by making sure that the synthetic turf is installed properly, using secure fixings to keep the edges pinned down.
4.             Poor drainage
Artificial grass drainage problems are perhaps one of the most common issues that people have with false grass.
Without adequate drainage, a synthetic lawn will collect water, resulting in puddles forming whenever it rains. It can lead to more complex problems later on too, which can cost a lot of money to sort out.
To prevent drainage issues, ensure you follow the correct installation procedure for your particular base type. Check the drainage situation before laying the lawn. Run water onto the base. If puddles form, you will need to drill holes, and fill them with shingle.
Also be sure to install a suitable sub-base beneath your artificial grass. A sub-base holds everything together, and prevents your false turf from shifting and sinking.
5.             Choice of grass
You might think that choice would not be a common artificial grass problem, but many people realise that they have chosen incorrectly once it is installed and is too late.
The truth is that there are different types of artificial grass for different purposes. For example, some rolls of false grass are better designed for family use, others work best for heavy traffic areas, and other synthetic grass is engineered specially for golf or sports use.
Think about how your fake grass will be used before you go ahead and order it. Astro Warehouse offer free samples so you can really get a feel for the type of grass before you commit.
6.             Join-lines
If a join-line is visible on your fake turf, it can spoil the overall appearance. Join-lines are caused by light reflecting off the grass blades where they are pushed together. It can be expensive to try and solve this problem once the grass is installed, so it's important to get it right from the outset.
To prevent the appearance of join-lines, be sure to install your fake grass correctly, taking time to properly secure all the pieces with the appropriate adhesives. Astro Warehouse offers a range of installation guides and our experts are on hand to provide tailored advice should you need it.
7.             Problems with artificial grass on decking
Fake grass can be installed on decking, but the decking needs to be in good condition to prevent the artificial grass from shifting. If the decking is in good order, it is less likely to rot away beneath the grass. It also needs to be perfectly dry ahead of installation.
To get the most out of artificial grass on a wooden deck, be sure to follow the specific installation instructions for laying fake grass on decking.
Let Astro Warehouse help solve your problems with artificial grass.
Whether it's an issue with edging, installation or maintenance, Astro Warehouse can help solve your common artificial grass problems.
Astro Warehouse offers a range of artificial grass products that will suit you every need. Our premium quality fake grass also comes by the roll and is supplied at unbeatable prices.
Need samples? Order yours here. We also have a range of installation guides to help you fit your artificial grass on any surface.